Susty Schools Teach Students Of Pedrisi Schools, Lagos The SDGs
On Friday, 19th of October 2018, the Susty Schools team visited Pedrisi International  Nursery, Primary and Secondary School, Lekki-Epe Expressway, Ajah.
The teams taught the children the importance of the Sustainable Development Goals (SDGs) and how they are essential in ensuring their future and the future of coming generations.
Pedrisi Schools is a new international Nursery, Primary and Secondary School located at Pedrisi Road, Off Mobil Road, Lekki-Epe Expressway, Ajah, Lagos. The school awareness program lasted for 1 hour and approximately 50 students from both the primary and secondary schools were present at the event.
 Chuks, the team lead for the Lagos team facilitated the awareness programs.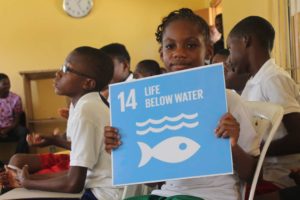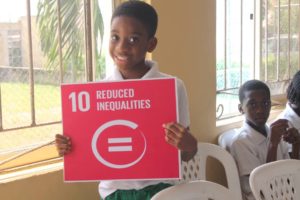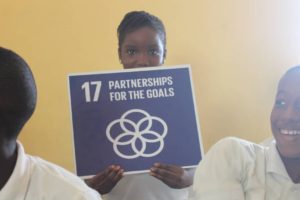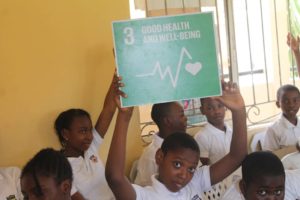 The program kicked off with a brief introduction of SustyVibes and the SDGs. The rest of the session was an interactive one,the students were asked what they knew about the problems facing us as a society and what they think could solve these problems. The SDGs were then  listed and summarized to what each goal entail. The students  were asked to suggest solutions to achieving the global goals and they also asked some question on topics on how climate change affected them in their schools and their daily lives. The Students had a good idea of what the SDGs meant after the session and expressed their commitment to help achieving them in their own little ways.