Mpape Street Conference 2018
In line with our drive to protect our environment, we hosted the first-ever collaborative Street Conference in Mpape, Abuja on 26th May, 2018 to sensitize residents on the effects of improper waste disposal.

The event had various environmental advocates & volunteers come out for the exercise – even some residents were sensitized before we began & joined us for the exercise.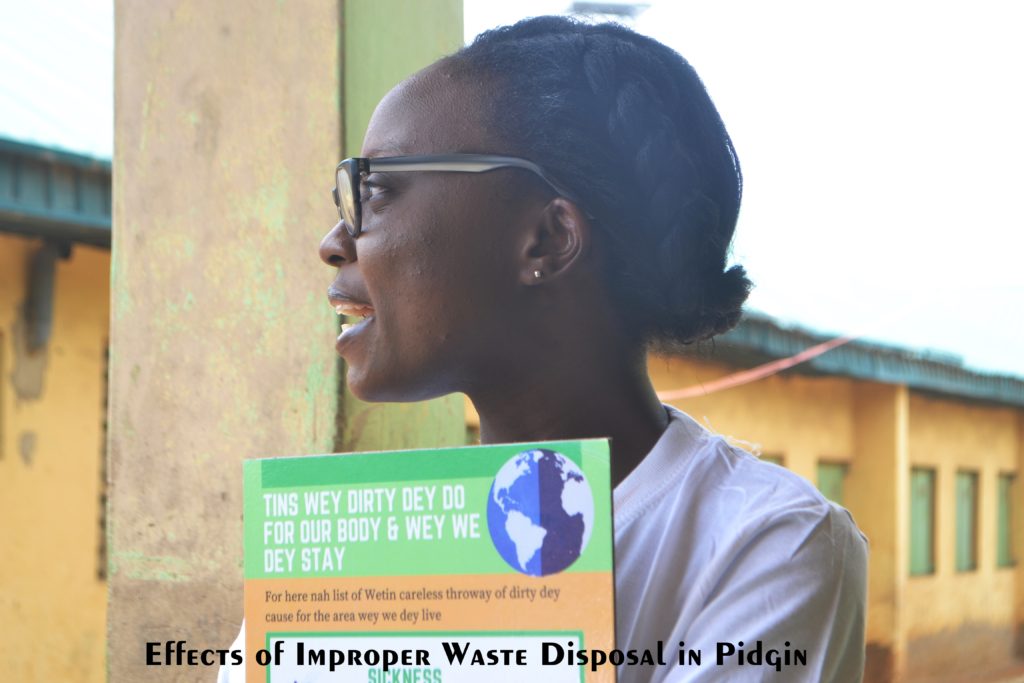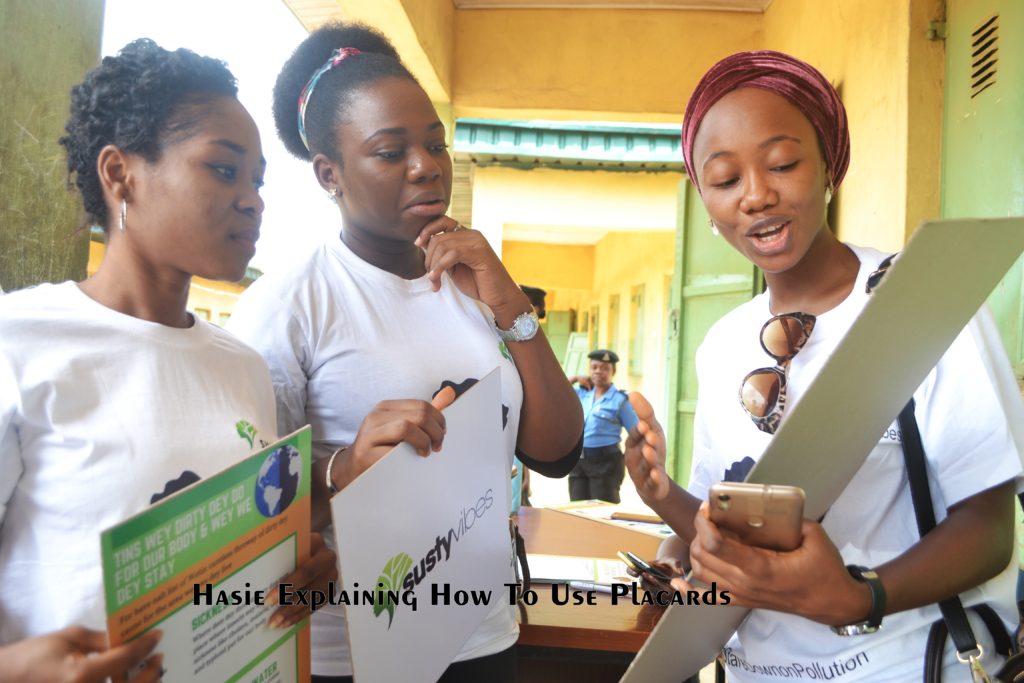 Extra Care Junction, Mpape was our takeoff point, walking down the ever bustling Mpape road, armed with placards that localized the effects of improper waste management.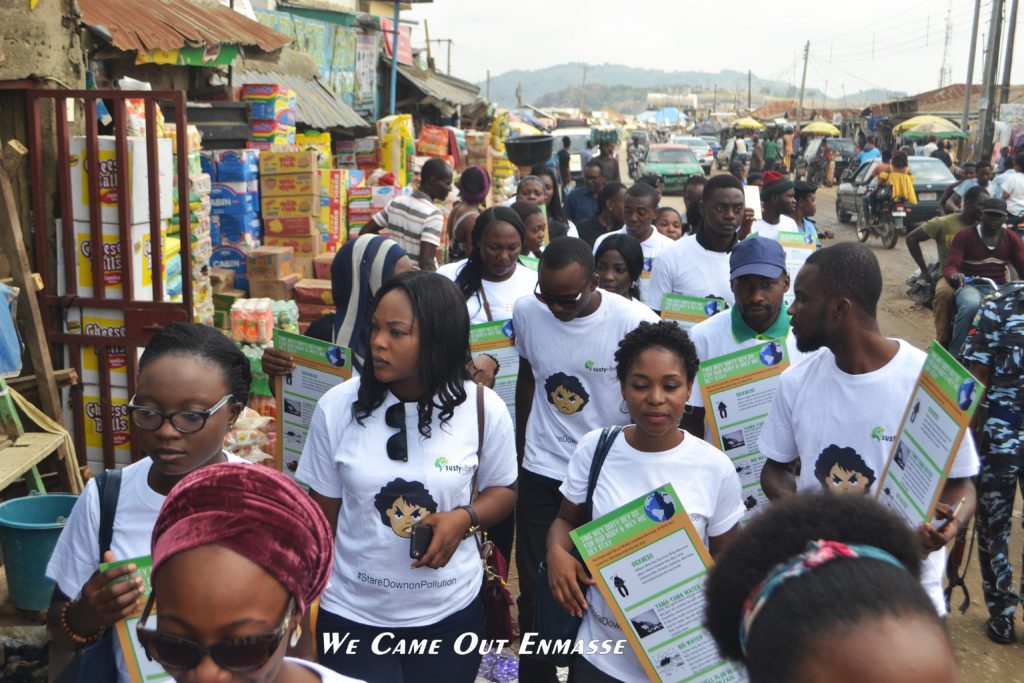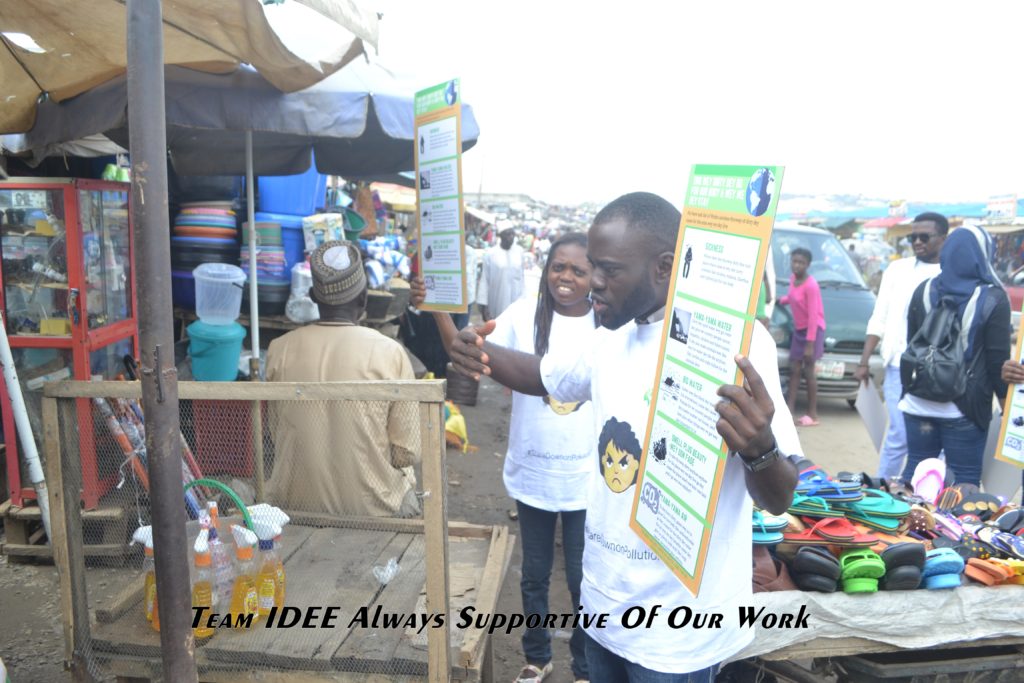 Most residents welcomed the exercise, pledged not to litter and spread the message of keeping a clean environment to their neighbours. Some even wanted us to make the exercise regular.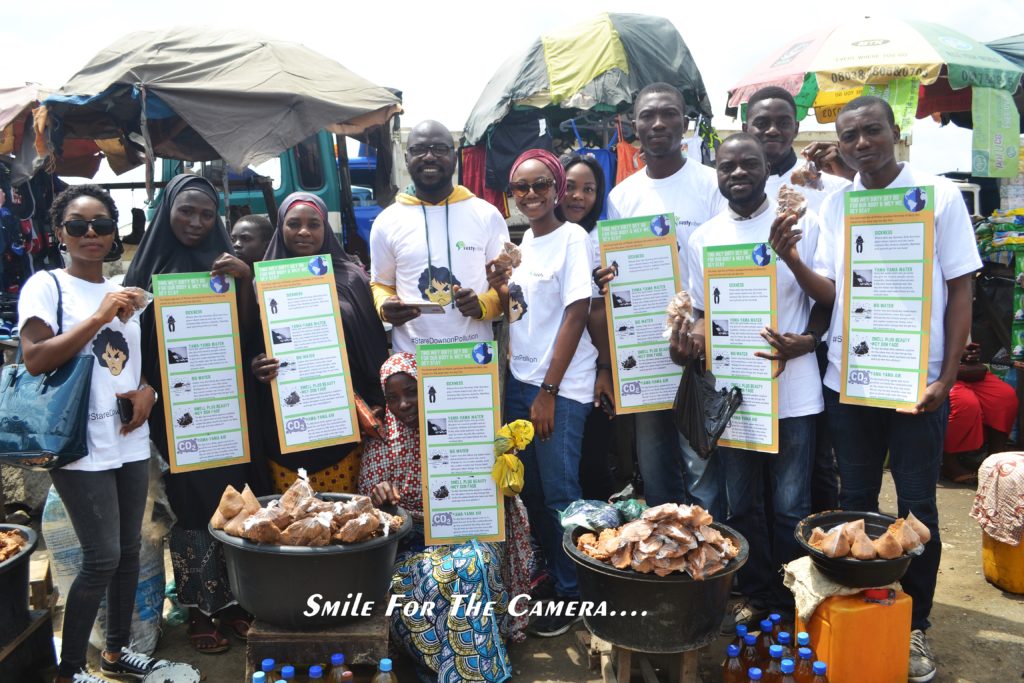 After smiling on wining a resident who pledged to keep her environment clean, we stared down on pollution…
Our heartfelt gratitude to everyone who made it to the event. Our partners, UNFPA, Pick That Trash, Initiative for Development and Education, Chanji Datti, Ecobarter, The Upcycle Architect, Fosbys Environmental Services Limited, Trash Monger, SDGs, Sustainable Africa Waste Initiative, Africa Clean-up Initiative. Special thanks to the Ministry of Environment, The Chief of Mpape, and The Nigeria Police Force for securing us during the event.