SustyVibes is just a cool way of saying "Sustainability Vibes". We are a Nigerian enterprise positioned to deliver trends and engagements on sustainability and development in Africa.
Sustainability in Africa is still very misunderstood especially by young people; the word itself has been used out of context by so many people in recent years and this has not made it very easy for people to properly relate with. We ride on the versatility of sustainability to bring you susty stories that relate to our lifestyles, brands and people, as we like to say, "Sustainability relates to every part of our lives!"
At SustyVibes, women are at the heart of everything we do, we believe that Gender Development and Equity are major pillars of Sustainable Development and therefore any cause that promotes and liberates the African woman from the shackles of oppression is a total win for us.
We have identified children, youths and young professionals as our major target audiences and therefore we coin and organise stories and events in ways that appeal to young people to not just want to stay informed but also take action on sustainability causes.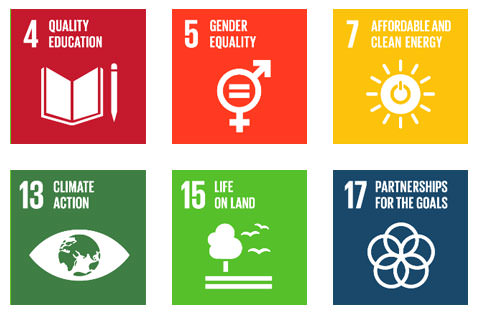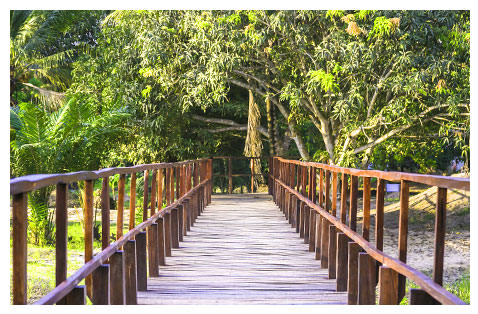 Susty Places
Susty Places promotes ecotourism in Africa and reveals the many wonders of our environment, it also gives us an excellent opportunity to discuss climate action and wild life conservation and biodiversity.
Susty Party
We organize cool parties to discuss sustainability for Nigerian youths, with movies, games and of course food and music, we are changing the mindset of young people to participate in sustainable development one party at a time.
Susty Business
So you are not an environmentalist but you want to support sustainability in your business or organisation, our Susty Business section is tailored for people like you. Learn how you can be Susty from your office or start-up and thank us later.
#StareDownOnPollution Campaign
We are increasing awareness on pollution in Nigeria via the #StareDownOnPollution campaign, by promoting discussions that explain the negative effects of pollution in our communities, highlighting solutions to curb the environmental menace and even organizing clean-up events with Nigerian universities.
Susty Schools
Susty Schools help schools in Nigeria to become sustainable: via trainings, daily activities and utilities so that children, teachers and the environment prosper. We combine SDG awareness, recycling practicals and wild life education and excursions for children and assist with school management with renewable energy consultations and tree planting initiatives.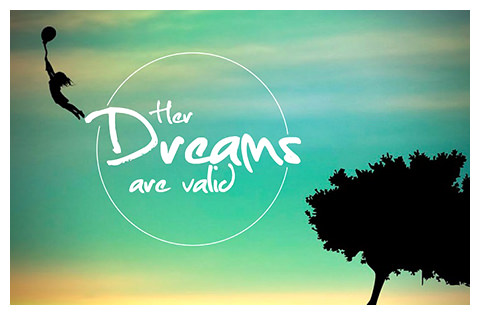 #HerDreamSAreValid Campaign
Helping one Nigerian woman's dreams come through via simple crowdfunding on social media, We are looking to support women whose dreams directly promote sustainable development.