Women unCrushed – Bukky Shonibare
If everyday we have to determine the heroes in our midst based on wealth and political affluence, we would be lost in ignorance due to the fact that there are people out there giving us the opportunity to experience real freedom to determine who our heroes are. These individuals, like Bukky Shonibare, are the real heroes.
They have taken liberation to the frontline using their voice as a tool of real victory, irrespective of the odds against them.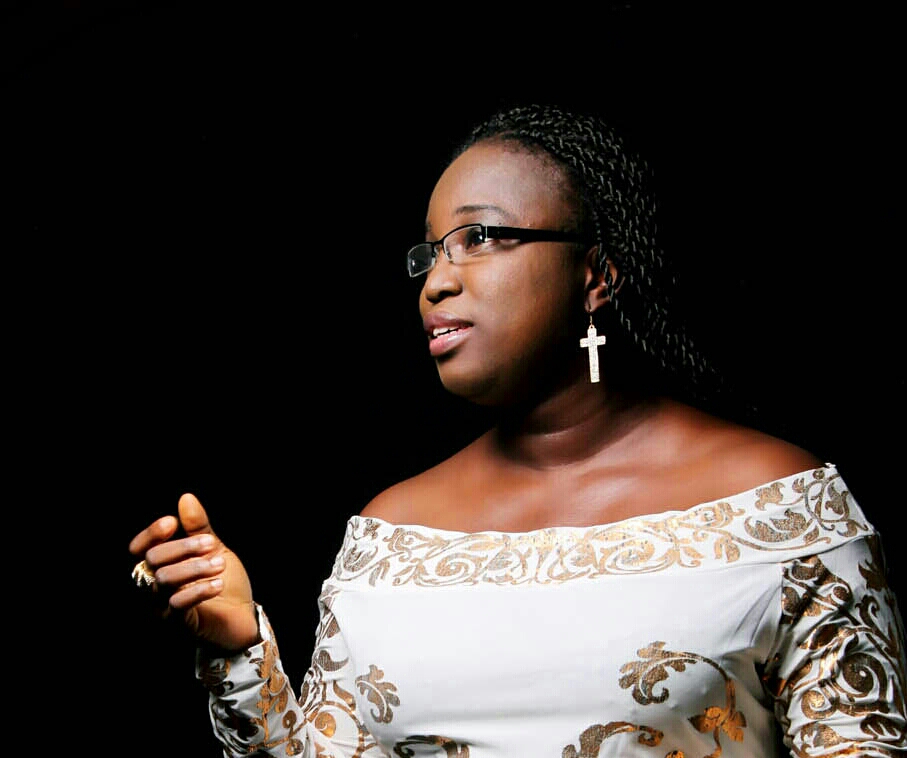 Like other women that refused to be crushed based on their backgrounds, religion, mistakes or lack of opportunity, Bukky Shonibare is someone worth celebrating irrespective of the challenging background and abuse she encountered as a child. She is an icon who has given younger women an opportunity to dream without restriction.
Popularly known simply as 'Bukky Shonibare' – Adebukola Comfort Shonibare is the second child from her mother and the fourth child of the eight children by her father. Her parents legally dissolved their marriage after subsequent and unbearable series of domestic violence.
Being a victim of sexual, emotional, physical, and psychological abuse created an anger that generated the passion to study Law in order to help and defend vulnerable women, like her mother and herself, that were victims of different forms of abuse.
Even though she could not become a Lawyer at the time, due to financial constraint, she did not let that limit her dream of helping and defending girls and women that are victims of violence. She created a new path towards her end goal of becoming a human rights activist.
In 2005, she founded the 'The Light Foundation' under which she now coordinates two programs – 'Adopt-A-Camp' and 'Girl Child Africa' – where she facilitates assistance for Internally Displaced Persons (IDPs), and girls, respectively, especially in the area of Education. Worthy of note is her continued perseverance for the #BringBackOurGirls Campaign.
Till date, Ms Shonibare has received several awards, like the Award of Excellence in Contribution to Nation Building, Award of Excellence in Charity, and many more. Bukky is 2016 YALI fellow; and, having bagged a first degree in Business Administration and Masters in 'Peace and Security', Bukky is now studying Law with a view to fulfilling her childhood dream.
Some months back, Bukky shared designed of  proposed solar powered camps for IDPs in the north and it rang a loud sustainability bell in our heads.
Bukky believes that we should all use our God-given resources in playing a role to restore the earth to God's original design.