Susty Places – Jabi Park, Abuja
Jabi Park is located in Abuja, about fifteen minutes drive from Maitama. The park is situated just beside the Jabi lake, Abuja's largest collection of water. Jabi Park has daily visitors coming to relax, and have a beach like experience. I visited Jabi Park with some friends – Ita Enang and Aisha Agboola. In this post, I would talk about my susty observations as well as our overall highlights during the trip.
Trees
Though it is very typical of parks to have trees and we all know that as many trees a park has, the more susty it is and feels. Jabi park for a recreational park has a commendable amount of trees. The air in the park is cooler and fresher and It afforded us even more space to take pictures!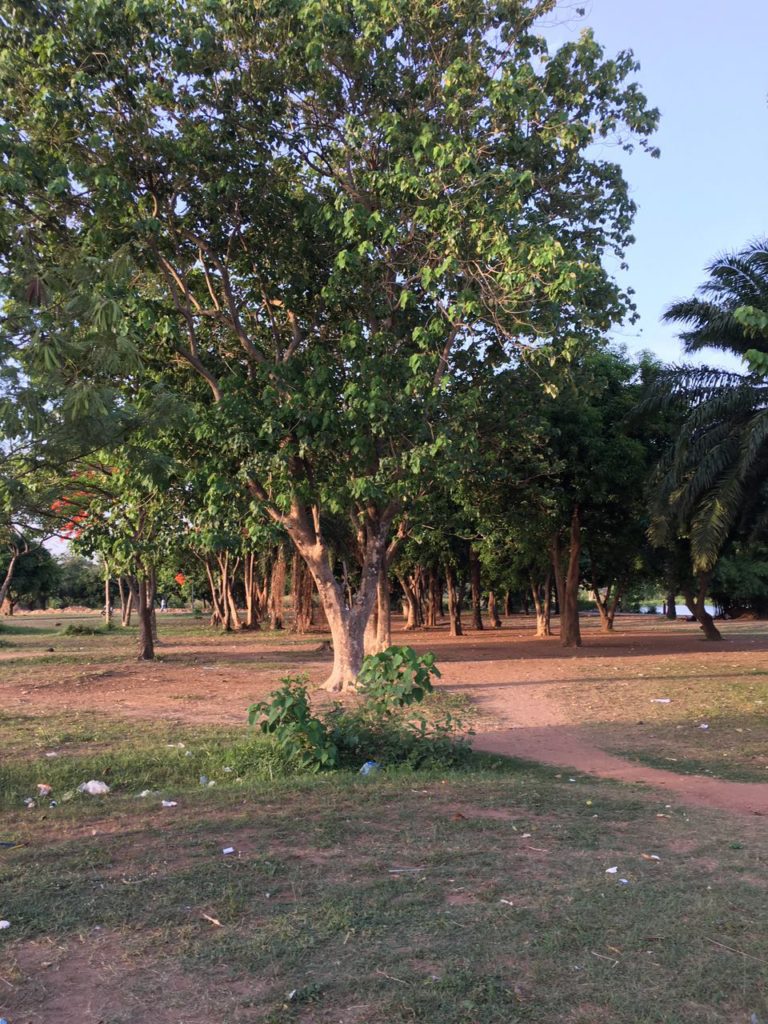 Water
Jabi lake is just beside the park and so there's a business for people interested in speed boat trips across the lake, the trip takes you as far as where the new shoprite building is, though it was very brief, it left good memories in our hearts.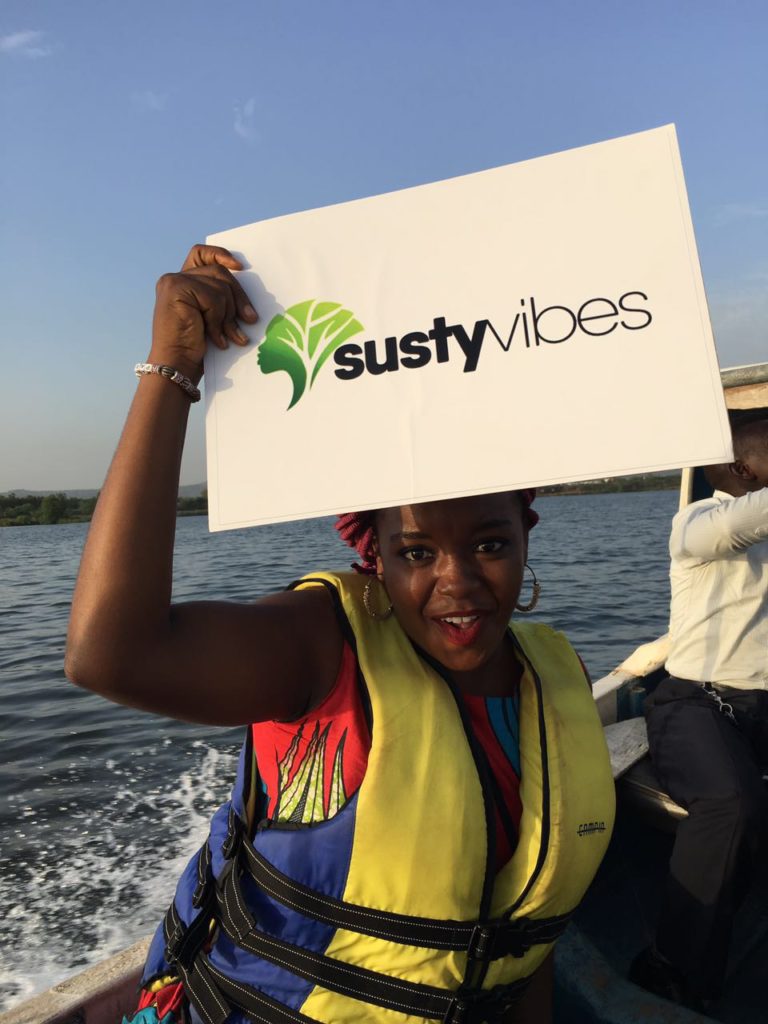 Sports
Sports for a long time has brought people and countries together, Jabi park has an expansive field for sports like football, volleyball and table tennis.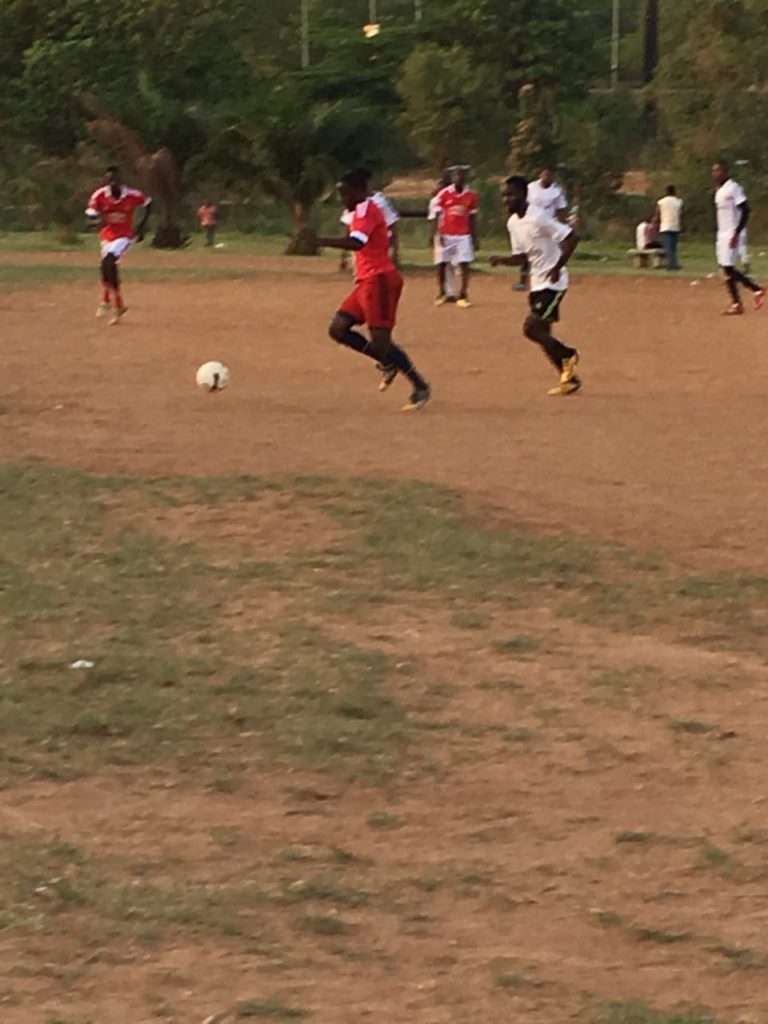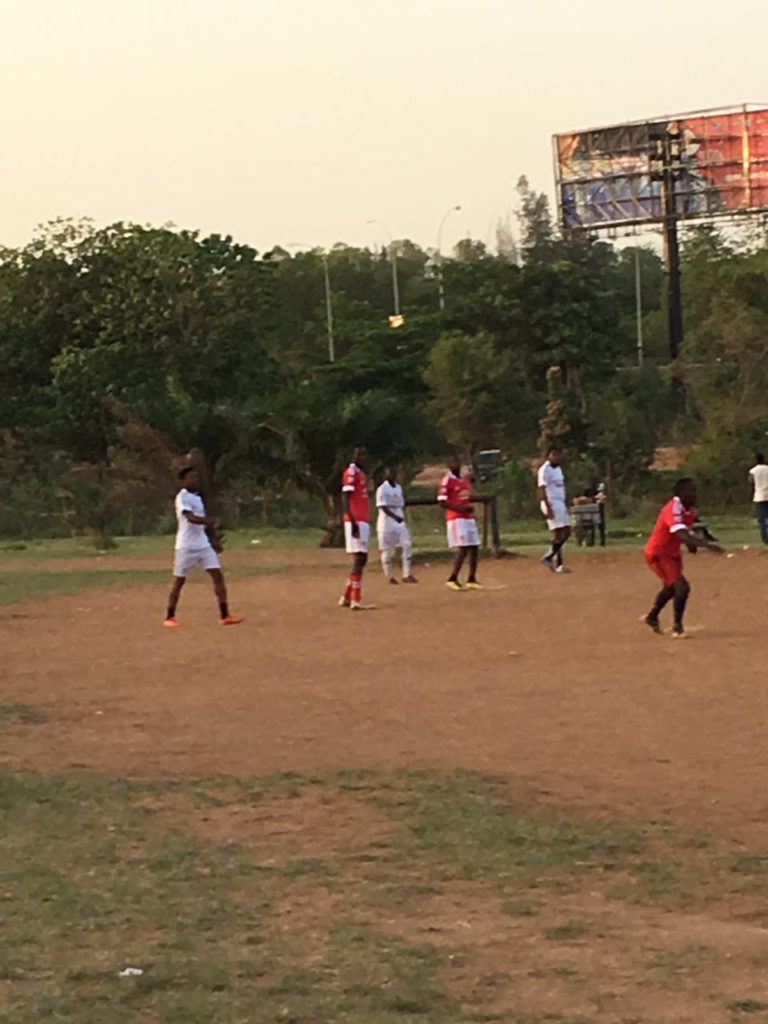 Relaxation and Exercise
The park is great for relaxation, some women sell mats around and the view of the lake under the trees is simply breathtaking. People can also ride horses, just like a typical Nigerian beach.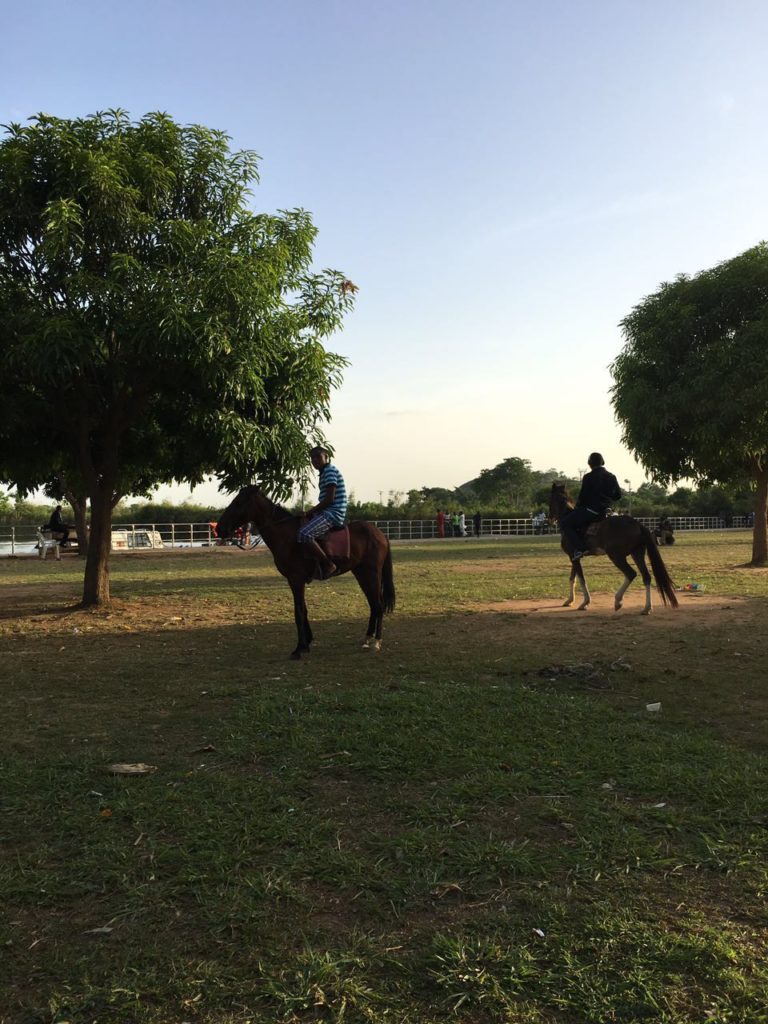 Waste
Though we noticed a building mass of waste very close to the lake, it was very clear that they had no way of entering and polluting the water; however, we still believe the maintainers of Jabi Lake can do something about that waste.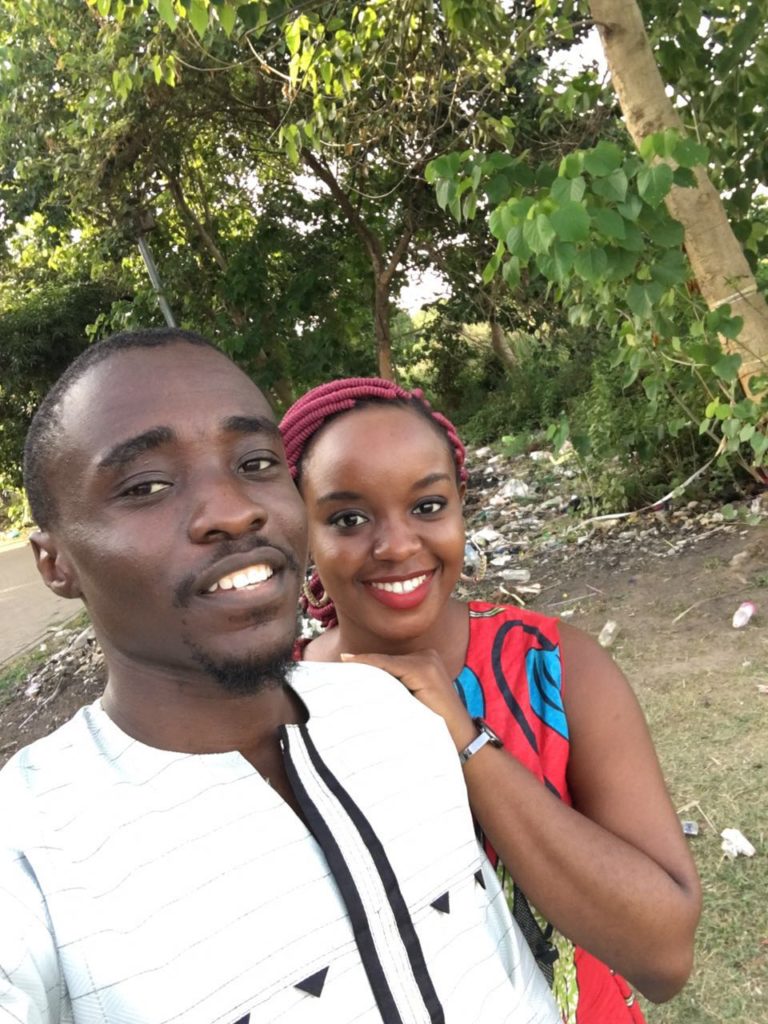 I hope this inspires you to visit Jabi Park if you're in abuja, you can also tag us on (social media) to your pictures in Jabi park and other susty places in Nigeria.