Susty Places: City Park, Abuja
This post was inspired by Peter Adeleye's post on spaces for public leisure and community participation in Nigeria.
It has been a while I wrote on this column, I have been so busy with other projects that I forgot I visited this park the last time I went to Abuja, though it was evening time and I could not very get clear shots, I wanted to share this experience and ask that you take green pictures whenever you are around there.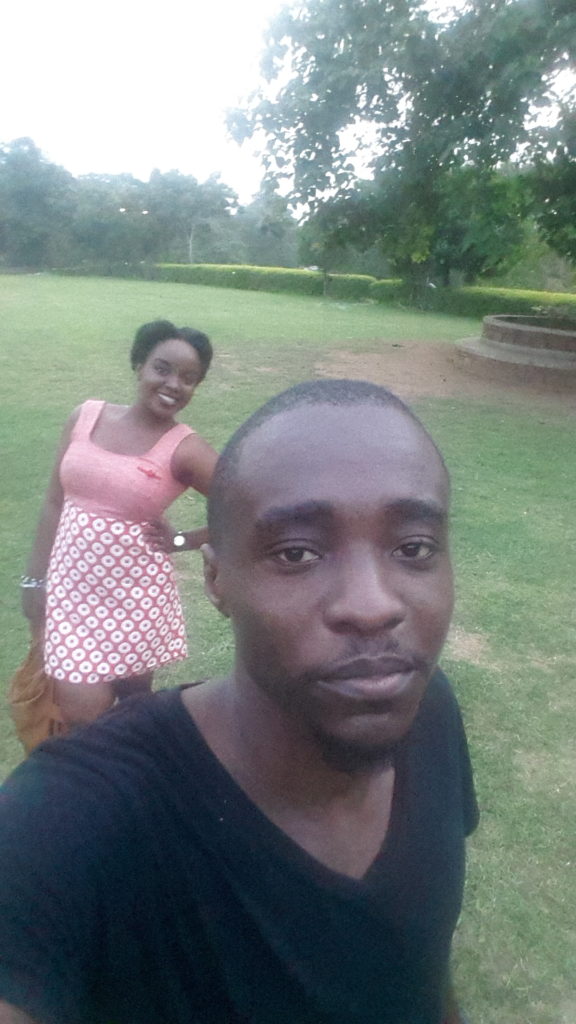 City Park is located at Ademola Adetokunbo Crescent – Gate (beside Wok and Koi Express) Wuse II, FCT, Abuja.. I went with my friend Ita Enang (Actually he took me there when my nature pangs started getting out of control).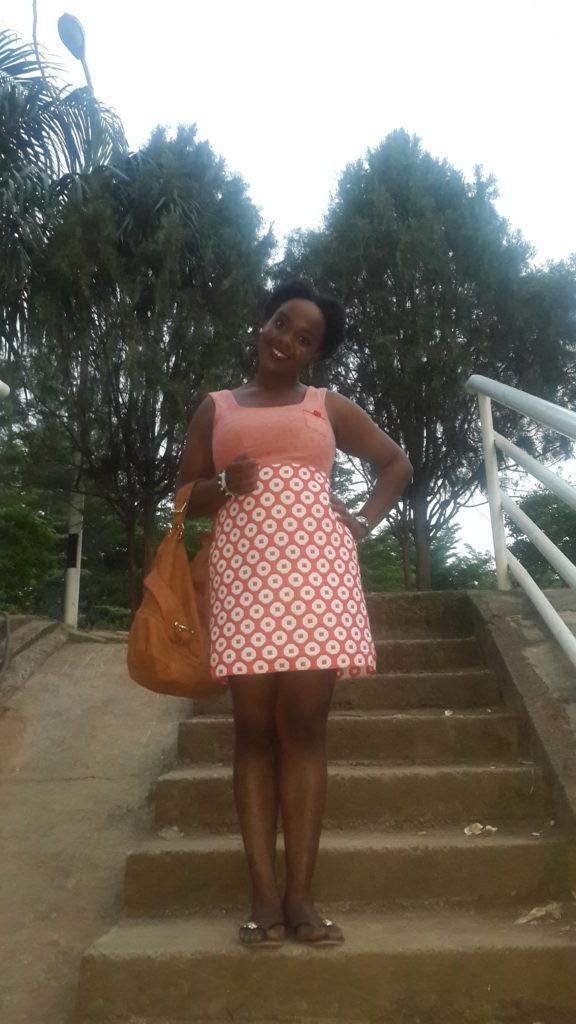 I liked it at the park, even though there were not alot of activities I could immediately get to do apart from eating 🙂 .. they had a great space for relaxation and pictures!
The park is however used as a spot for different sellers to come together every 1st Saturday of the month.  They call the event DMP (Designers Market Place). They have a paintball arena in there somewhere although we didn't walk to that point
They have an Astro turf there for soccer (that's an artificial pitch for like 5-A-Side soccer) and an impressive tennis court for cool kids as well.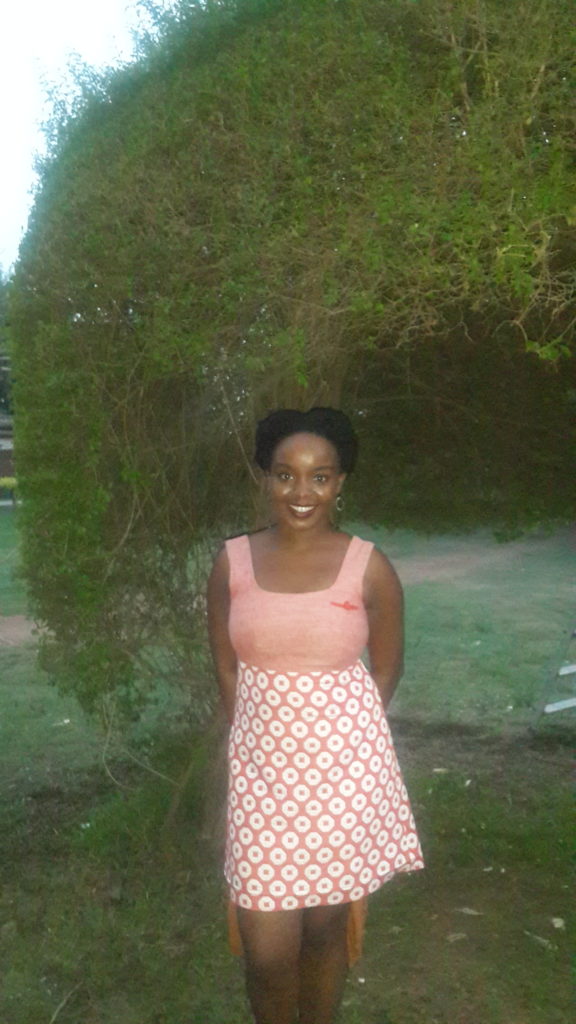 Have you visited this City park? Did you take pictures? Kindly tag us on Twitter, Instagram or Facebook. Thank you.
Stay susty!