Susty Events: #MakeNaijaStronger Campaign PSA launch
Fifteen years ago, all African governments made a commitment in Abuja to increase health spending to 15% of their national budgets. However, the funding for the historic Abuja Declaration has never been met by Nigerian policymakers – only 4.37% of the country's budget is allocated to health in the 2016 Appropriation Bill – and the National Health Act 2014 has not yet been funded nor fully implemented.
ONE is committed to combatting extreme poverty in Africa and have launched the #MakeNaijaStronger campaign using Nigerian celebrities to push a petition that urges Nigerian leaders to invest more in the Nigerian Health Sector
On Wednesday, 12th of October, 2016, we attended the launch of  a new video for the  campaign titled "I AM IN …to make Naija Stronger" with an all-star cast including Yemi Alade, Desmond Elliot, Waje Iruobe, Kate Henshaw, Ali Nuhu, Basketmouth and Toolz. Watch below:
There was also a panel discussion on the state of the Health sector and it was noted that Nigeria spends relatively little on the health of its citizens and as a result faces numerous deleterious crisis with women and children suffering and dying from preventable diseases.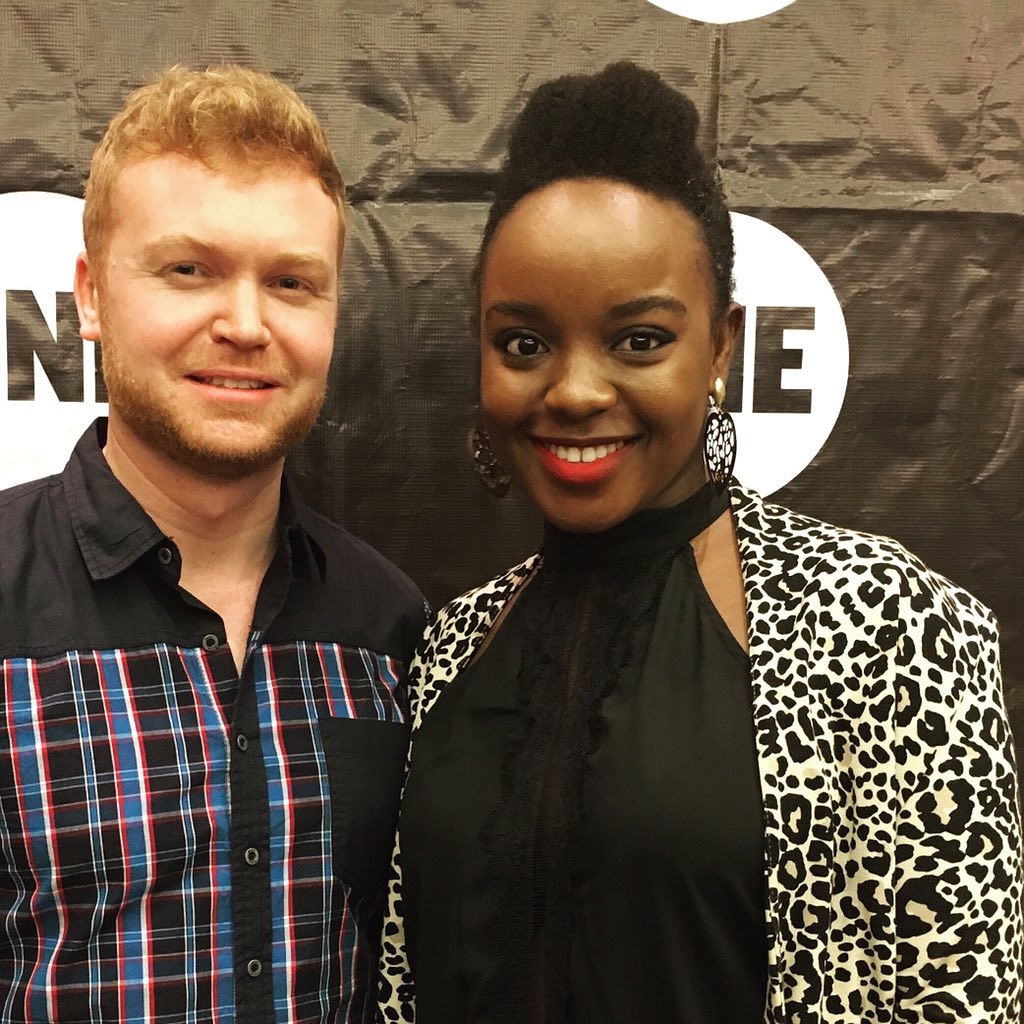 The Panel Session followed a media chat with campaign ambassadors Waje , Ali Nuhu and other media influencers to discuss ways to get more signatories for the petition. This session was moderated by  EbonyLive's Arit Okpo
Please sign the petition here if you are yet to.