Social Good Summit – Day 2
The last and final day of the Social Good Summit was nothing short of amazing, no surprises here, we had the vice president of United States in our midst, I also got into the main auditorium! (bye DML)
Below, I have outlined summaries of the sessions I followed carefully.
Introducing the Inaugural class of UN Young Leaders for the Sustainable Development Goals 
The UN Secretary-General's Envoy on Youth, Ahmad Alhendawi  unveiled the inaugural class of UN Young Leaders for the Sustainable Development Goals (SDGs),  17 Young Leaders who have been recognized for their leadership and contribution to the achievement of the 2030 Agenda for Sustainable Development. They are the first set meaning there would be loads of other UN Young Leaders.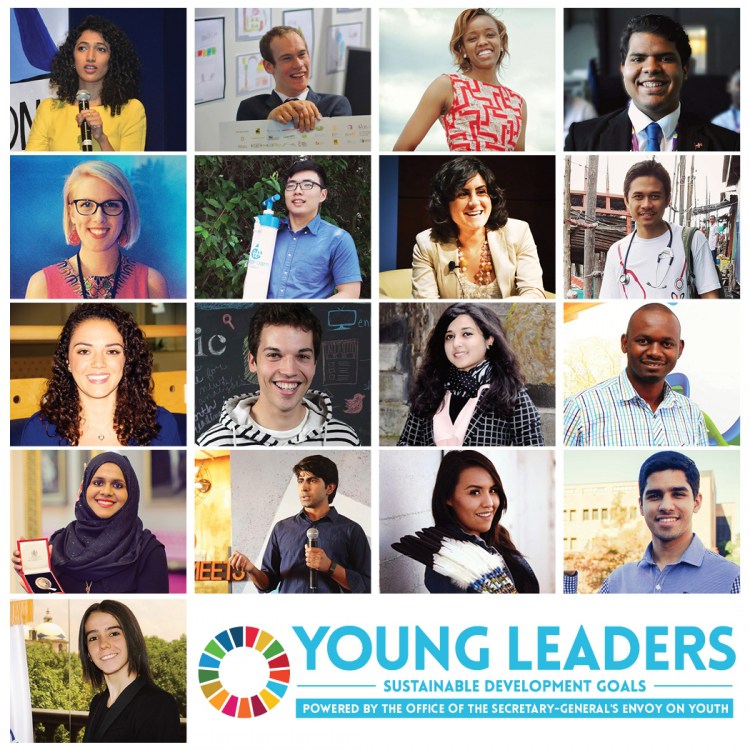 Memory Banda and her fight to end Child Marriage in Malawi
I was in complete awe listening to 18 year old Memory Banda as she spoke about the issue of child marriage in Malawi with Denise Dunning, founder and executive director of Rise Up.  She shared details about her fearless journey to stand up for herself and the rights of other girls in her community, Malawi is reported to have 50% of girls married before the age of 18, and this madness made Memory join the Girls Empowerment Network, and together with Rise Up and female leaders, she convinced 60 chiefs to pass bylaws that protect thousands of girls from child marriage in their communities. Her passion even led to a broader law banning child marriage in Malawi, which just passed in February, protecting 4 million girls! I met her too.
Cancer MoonShot Address by Vice President Joe Biden
One thing the VP, Joe Biden said that really struck me was "Imagine, just imagine, what the word could look like in 2030 if we're smart and we work like hell." The VP has been leading the National Cancer MoonShot global fight to end cancer, one he takes as a personal project after losing his son to brain cancer. He spoke about the medical profession not being good at sharing information with each other and also gave details on next steps for the project. Part of its initiatives include partnerships with institutions in Canada, China, Germany, Switzerland, Taiwan, Japan and South Korea in the field of proteogenomics, and with Serbia, Sweden and Japan to open a discussion about better prevention, screenings, treatment and research collaborations, also The U.S. Department of Energy will also work with Norway to share 1.7 million cervical screening results over the course of 25 years to seek out patterns in diagnoses and treatments. He also added this "What I'd like to talk to you about is my hope that by the year 2030, we'll live in a world where cancer is ended as we know it" Amen to this!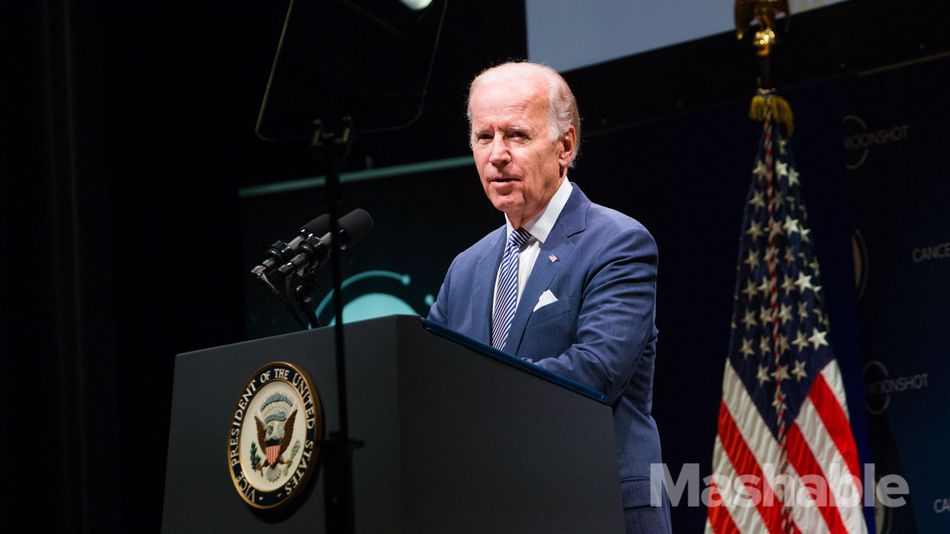 I met the Wonder Bag!
The Wonderbag is an electricity-free slow cooker that can slow deforestation, reduce violence and make the world a better place, made by South African entrepreneur Sarah Collins, the wonderbag was created to help women (especially in Africa) cook with ease and avoid the health and environmental impacts of using fire food (Its non-electric too!). Sarah had a conversation at one of the sessions and I knew I just had to go find the wonder bag and take a picture for the books. Read how the bag works here .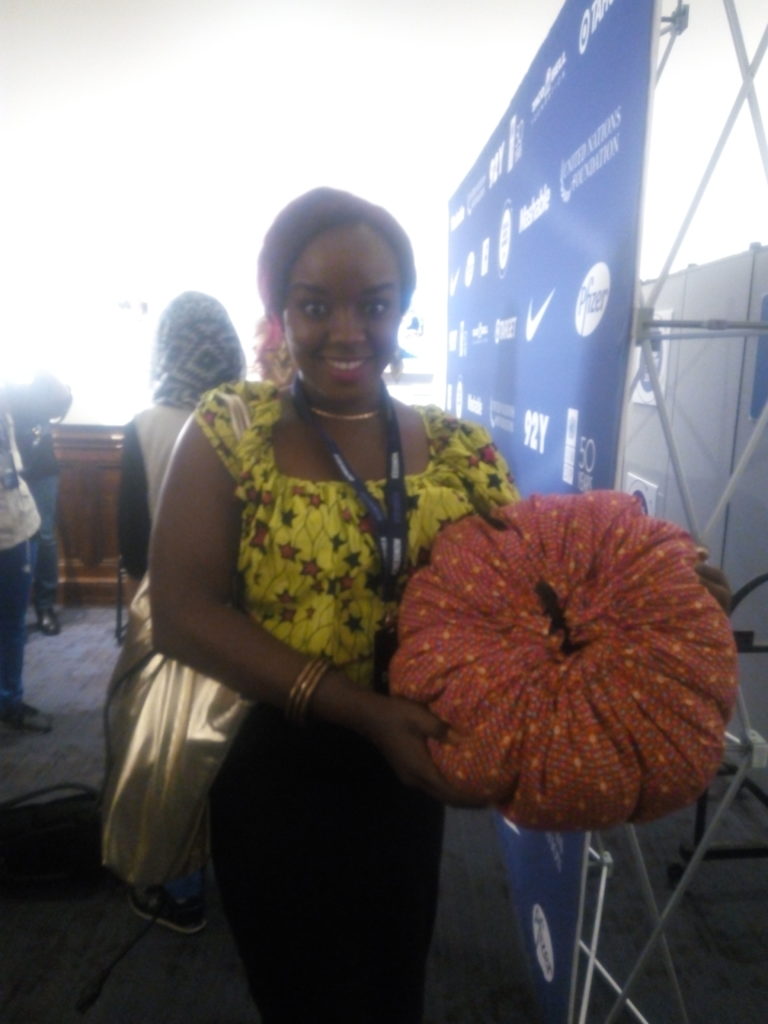 I was also introduced to the NothingButNets Malaria campaign  watched the virtual video from a recent project (more details soon)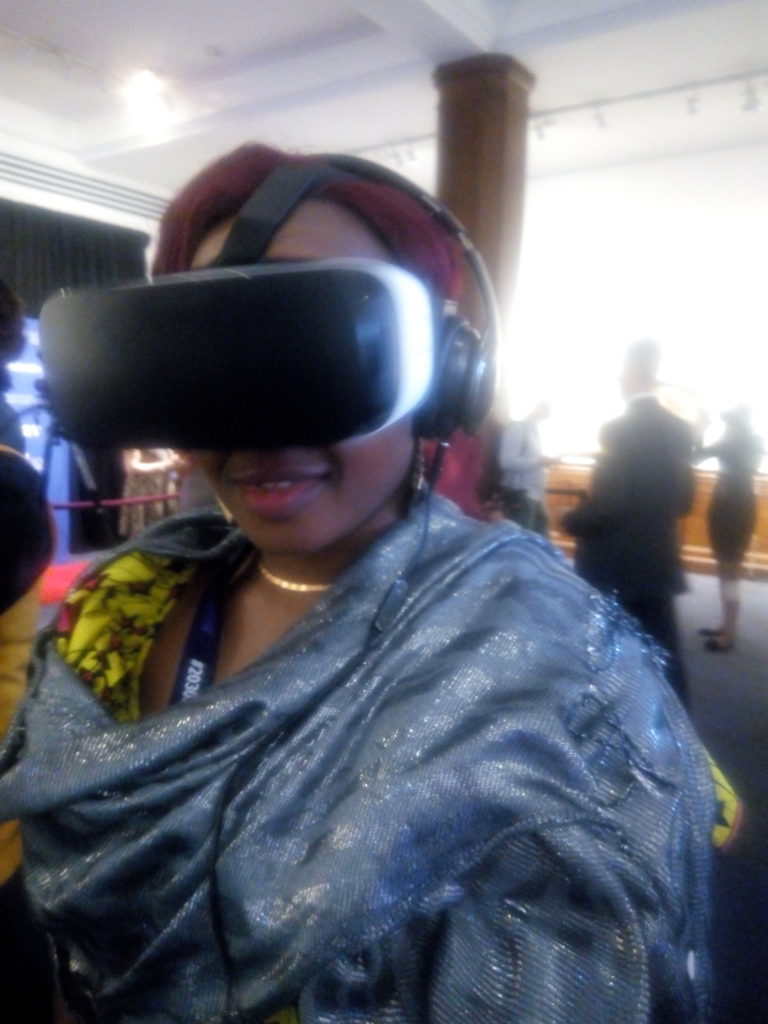 I had a very good experience at the Social Good, I made friends that I can now count on to help us with issues we have here. I have also built strong ties with the Social Good Network as a whole and would be having some events/hangouts for the coming year. I am grateful for the opportunity to be amongst so many inspiring young people and can only hope that our work at Sustyvibes gets amplified to the world in the very near future.