About Our OAU Campus Clean-Up Event
October 22nd, 2016 was the date that had been ringing in our heads for many weeks, we were finally going to launch our CampusCleanUp project with Passion House. We chose Obafemi Awolowo University because of the very proactive student body who were already pushing environmental advocacy online, The Institute of Ecology and Environmental Studies (ECOMSA),  All Nigerian United Nations Students Association(ANUNSA), Life and Fitness Cycling Club(LFCC), Junior Chambers International, OAU Chapter (JCI) and MAN 'O' War OAU were all stakeholders and partners who helped make this event rock.
Exercise That Body
As with all clean up events organized by Passion House, keeping fit is a necessity, we kicked off the day with  body stretches and cycling directed by Samuel Enoch of the Life and Fitness Cycling Club, OAU . This added to the excitement of the day and got everyone in the right frame to clean the campus.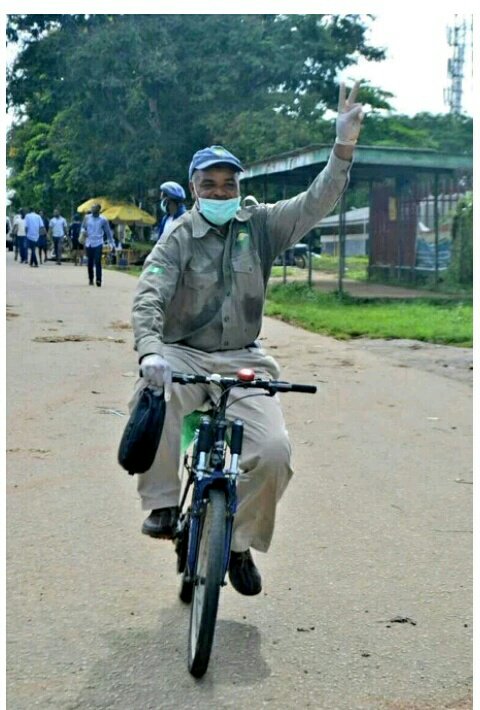 Cleaning Up
Volunteers were so passionate about the clean-up exercise that they even spent over time cleaning, they were divided into groups and focused on particular sections of the campus. Group 1 was dispatched to Moremi female hall, Adekunle Fajuyi Male hall and Akintola female hall led by Mr Alex Akhigbe of Passion House. Group 2 led by Awotunde Idowu of ECOMSA, was dispatched to Obafemi Awolowo male hall. Group 3 was dispatched to Mozambique female hall, Angola male hall and E.T.F male hall- team was led by Eke Emmanuel of Man-O-War Association. Our (recycled) trash bags were supplied by Samjoy Ventures Nigeria Ltd all the way from Ota, Ogun State.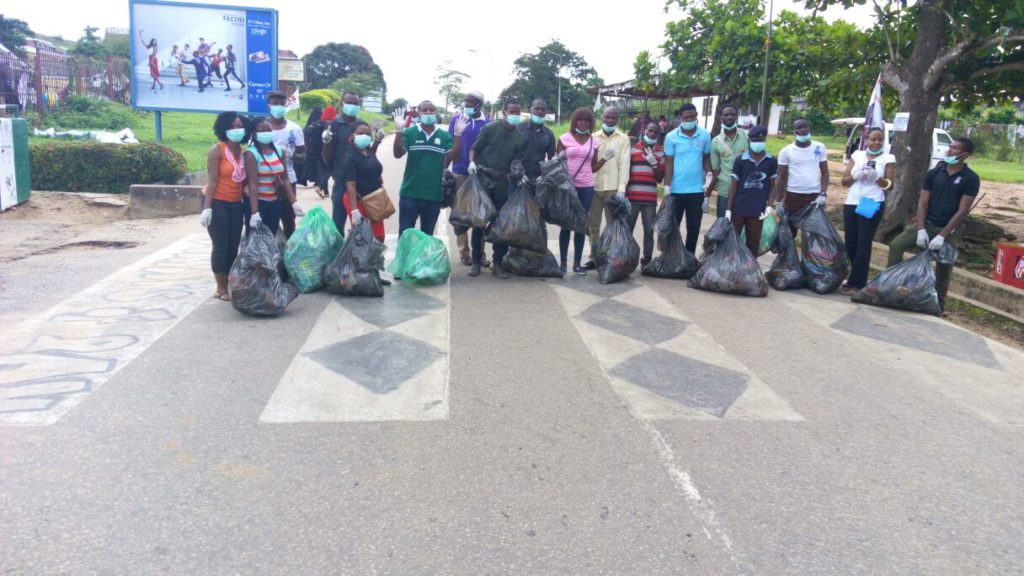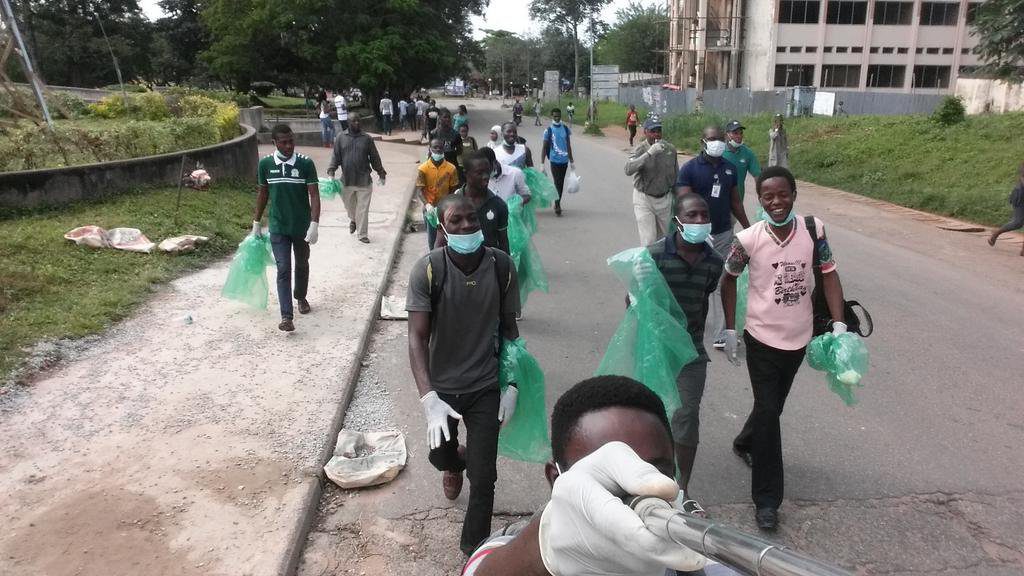 OAU Lecturers are bae
We had lecturers from the Ecology department present, endorsing and adding a unique blend of team-work to the event. The director of the Institute of Ecology and Environmental Studies, OAU Ile-Ife, Prof. Olusegun O. Awotoye was represented by Dr (Mrs) O.T Aladesanmi, a lecturer of Ecotoxicology and Bioremediation who spoke to us on the history of OAU and on importance of the clean-up programme.  Other lecturers in attendance were Dr (Mrs) Ige Olusola Adetoro and Mr Femi Oluyede.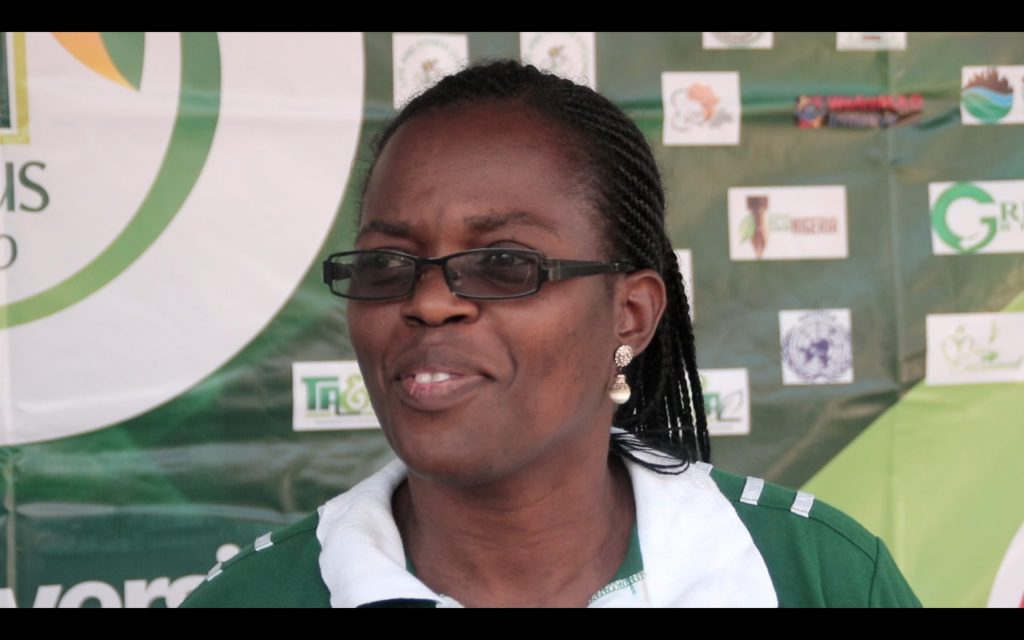 Certificates were given too!
Our OAU Campus Clean-Up volunteers will not be forgetting this event in a hurry with a certificate that proves that time spent cleaning the environment was not wasted.
Thank you NESREA!
The NESREA team displayed a sense of support and ownership to this project that we would forever be grateful for, they participated in cycling, clean-up and even photo sessions.
Founder Jennifer Uchendu also used the opportunity to ask on their strategies to help Nigeria stare down on pollution for good.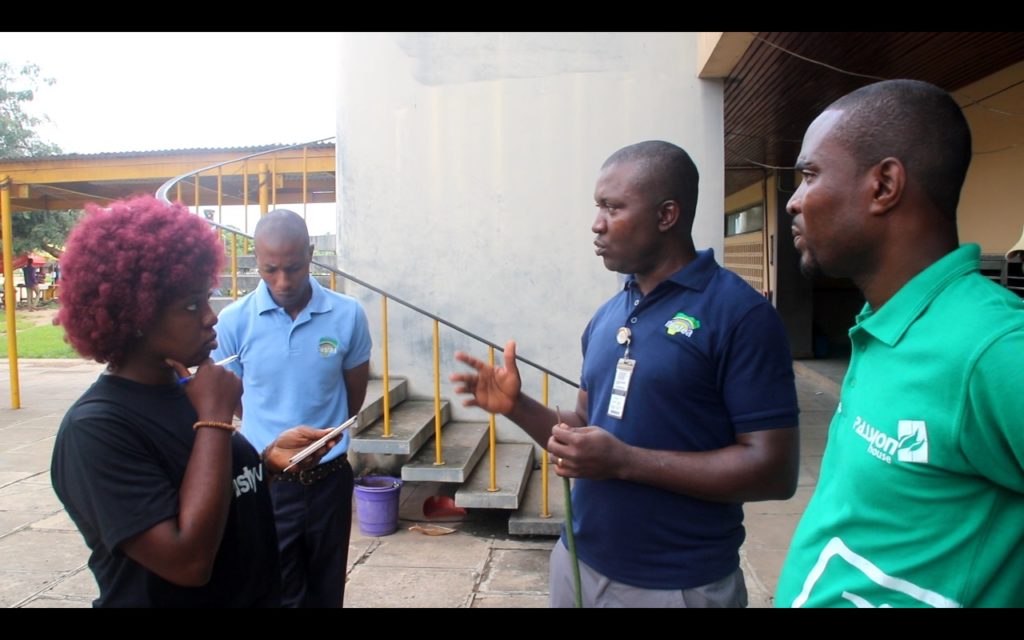 Food Makes Everything Perfect
Big thank you to Joan's Catering, House of Priscilla, Wilson Juice and Zibe Slush for providing us with Small Chops, Cake and drinks for our event.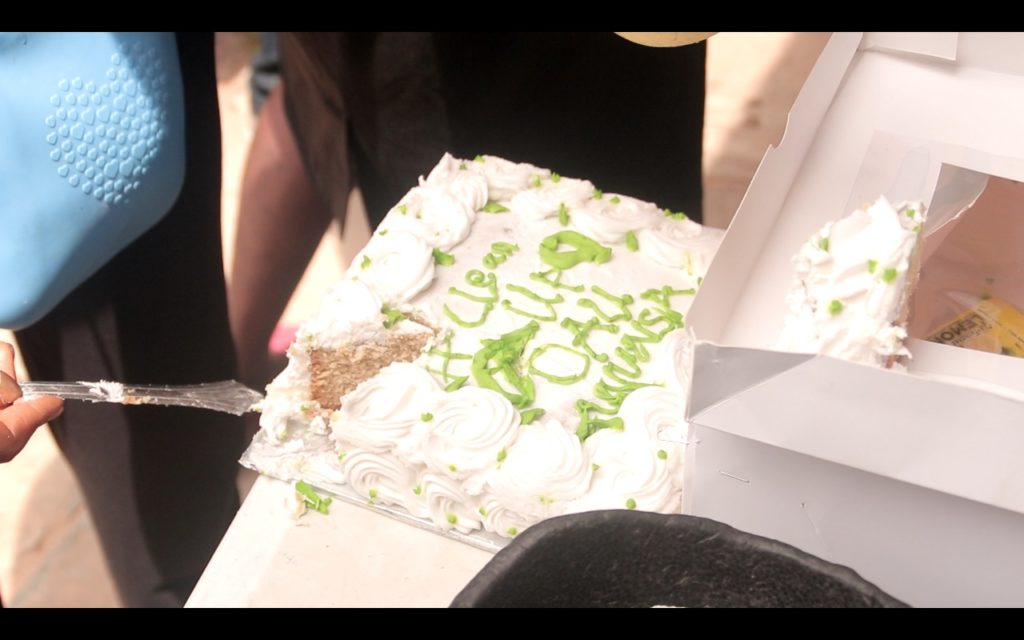 More to Come!
This is only the beginning, more campus clean ups will hold in 2017, we will send a voice to Nigerian youths to get up and take environmental protection seriously.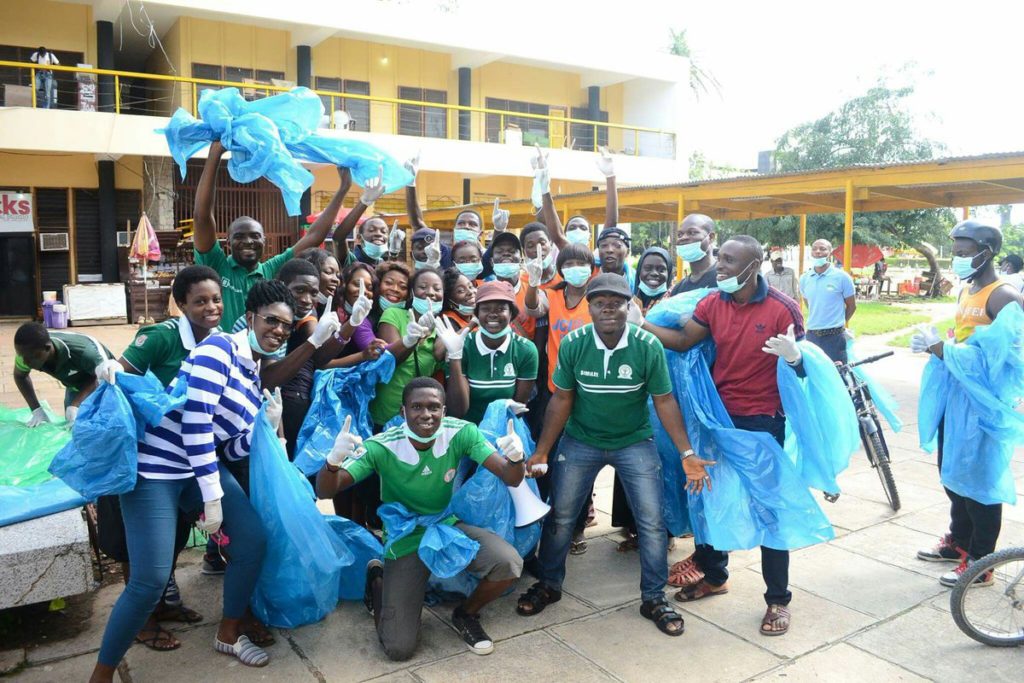 Find more pictures via the hashtag #OAUCampusCleanUp