#HerDreamsAreValid: Maria Okese
Maria Okese is twenty-four years old, she is orphaned, deaf and dumb.
But she is a very fast learner, amiable and communicates excellently with sign language and averagely in written English language. Maria became deaf at the age of three but still went ahead to graduate from the Government owned Special School for Handicapped Children at Creek Road in Port Harcourt, 2013. This special lady, being a natural leader was made the senior prefect of her school in her final year. Maria participated in the Keeping It Real (KIR) Foundation's Vocational Training for nine (9) months at her school in 2012 where graduated with an exceptional performance in Photography and Make-up artistry. This earned her an award and a starter pack containing a camera, laptop and photo printer.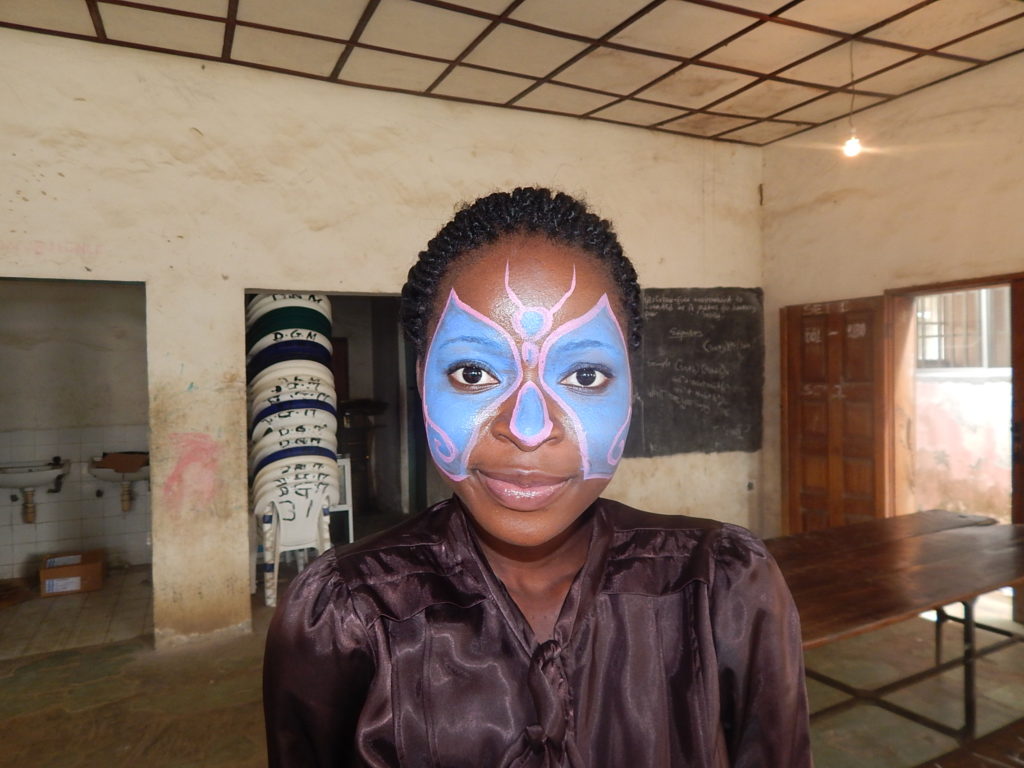 Maria dreams of being a top Nigerian photographer and is on a good path to becoming one but a few years down the line, Maria's treasured items – Camera and Laptop have been stolen from the KIR office where she now works from as an in-house photographer and creative abilities coordinator on a voluntary basis. Maria has been fortunate to go on internship training with two professional photographers where she learned how to edit photos.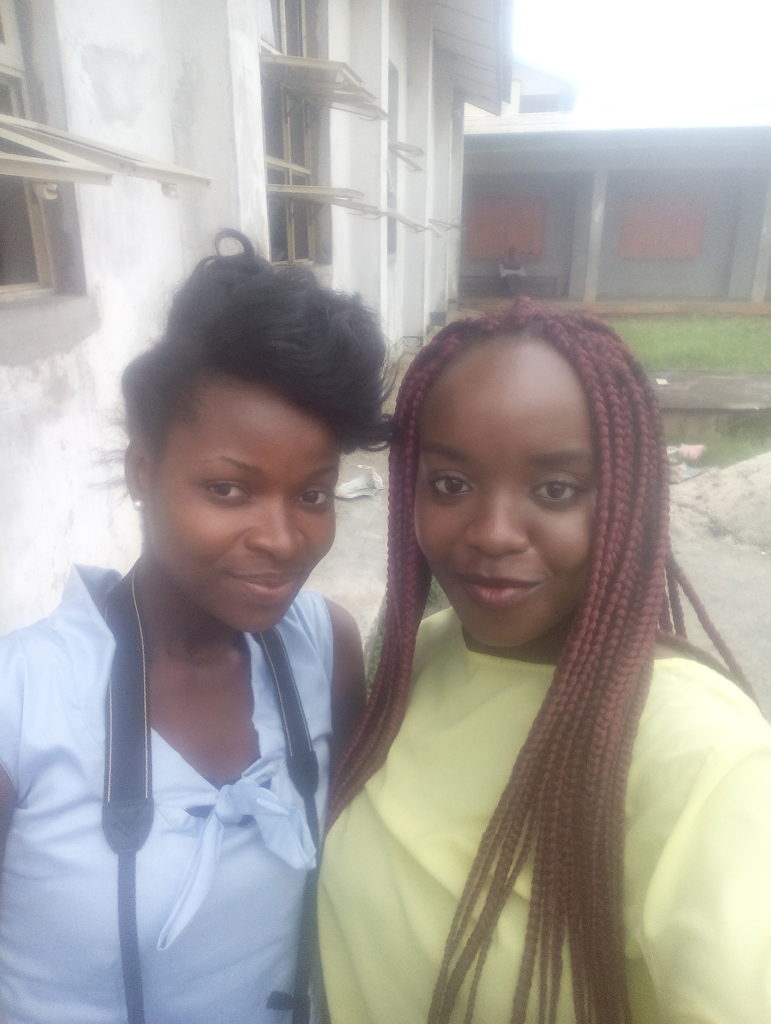 Maria dreams and of owning her own studio and raising professionals like her who are Deaf and have creative abilities in the long term but she needs a professional camera. #HerDreamsAreValid Join us and make Maria's dream of getting a professional personal camera come true!
To Support:
– Bank Transfer
Account Name: SUSTY VIBES
Account Number: 0080427079
Bank Name: Diamond Bank