Five Eco-friendly Christmas Gift Ideas
We celebrate Christmas for about two months every year. From the first of November until the thirty-first of December, there's a whiff of Christmas cheer at every store, every school… all public areas. Traditionally, on the twenty-fifth of December, families, friends and loved one's exchange presents to celebrate Christmas. If you are as bad at giving presents as I am, you've most likely gone through over six gift guides by now. The struggle to find the perfect gift is the realest. as always, I am here to help [save you]. I have compiled a list of eco-friendly [we are a sustainability advocacy organisation] presents you can give to your loved ones this season. check it.
These incredibly creative upcycled tires turned into home goods by Cyrus45 Factory
Read this interview by Adetutu featuring the creative director. the page contains more pictures and contact details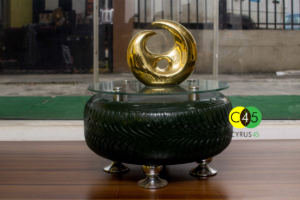 Courtesy of Cyrus45
Bamboo straws are reusable and biodegradable. Buy here or [have them handmade ;)]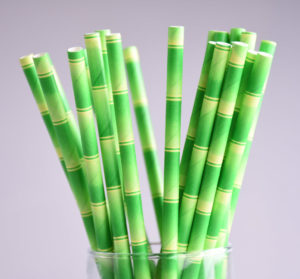 Courtesy of AliExpress                                                                                                                                                  
With old shoe [or other] boxes, you can make snack and gift boxes like this lovely reused shoebox turned into a gift box.
              Courtesy of Pinterest
Help your friends reduce plastic use by making shopping bags like these from old fabric, get creative.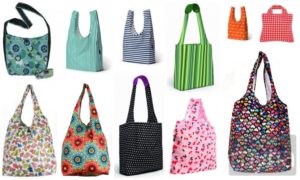 Courtesy of myria.com
Idea- buy films or music you think your friends might appreciate and set up a viewing party for two [or ten]
      Courtesy of Pinterest
Enjoy, stay safe