We enjoyed screening Nowhere To Run in Abuja
Since 2016, we have been engaged in sustainability advocacy through film, we have found this an effective tool that have inspired many viewers to be better stewards of the environment.
We screened Nowhere To Run at Civic Innovation Lab,  a hub in Abuja aimed at harnessing innovation, and technology to provide effective solutions to pressing social and environmental issues.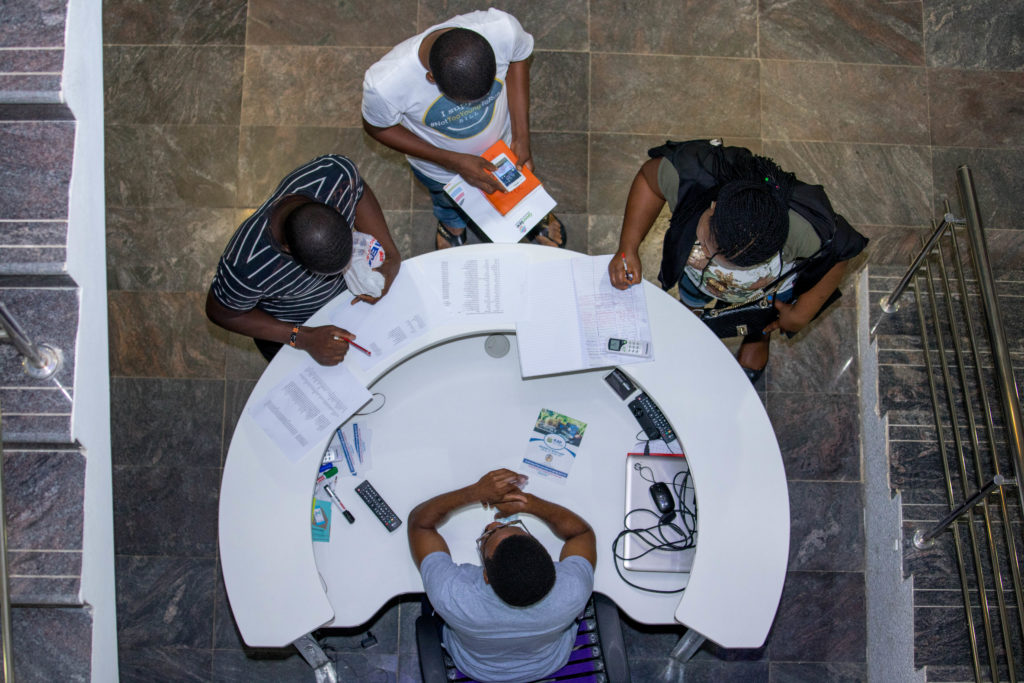 Many of our guests arrived early and were so eager to see the movie.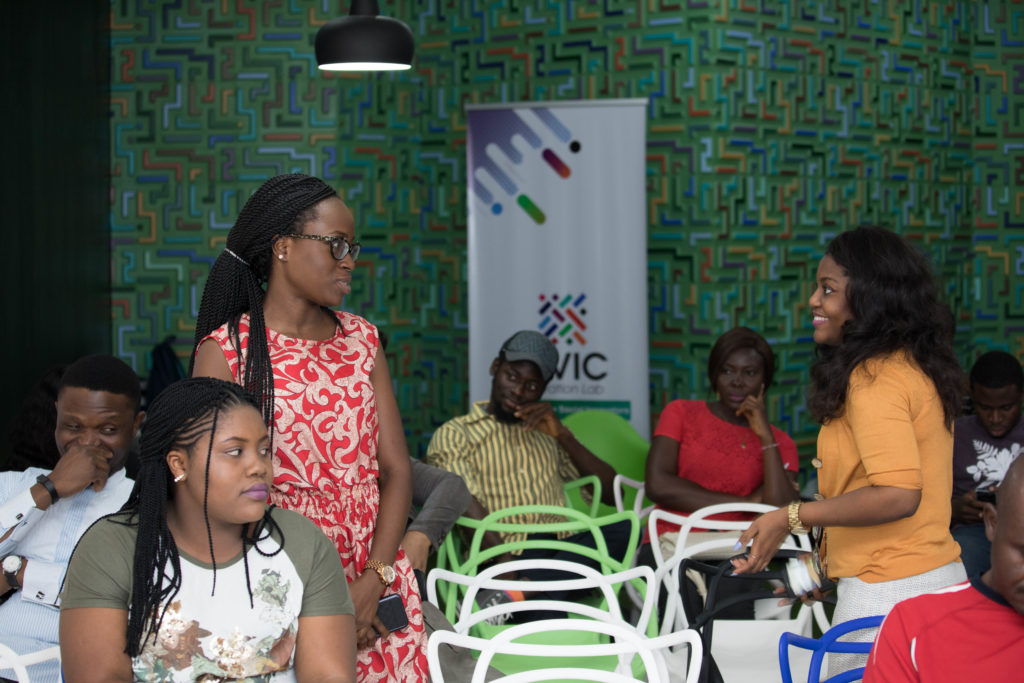 Our Abuja team lead, Stacy Ewah, anchored the event, we received a welcome address from the Special Adviser to the President on the SDGs who was represented by her Assistant, Ms. Rose Keffas.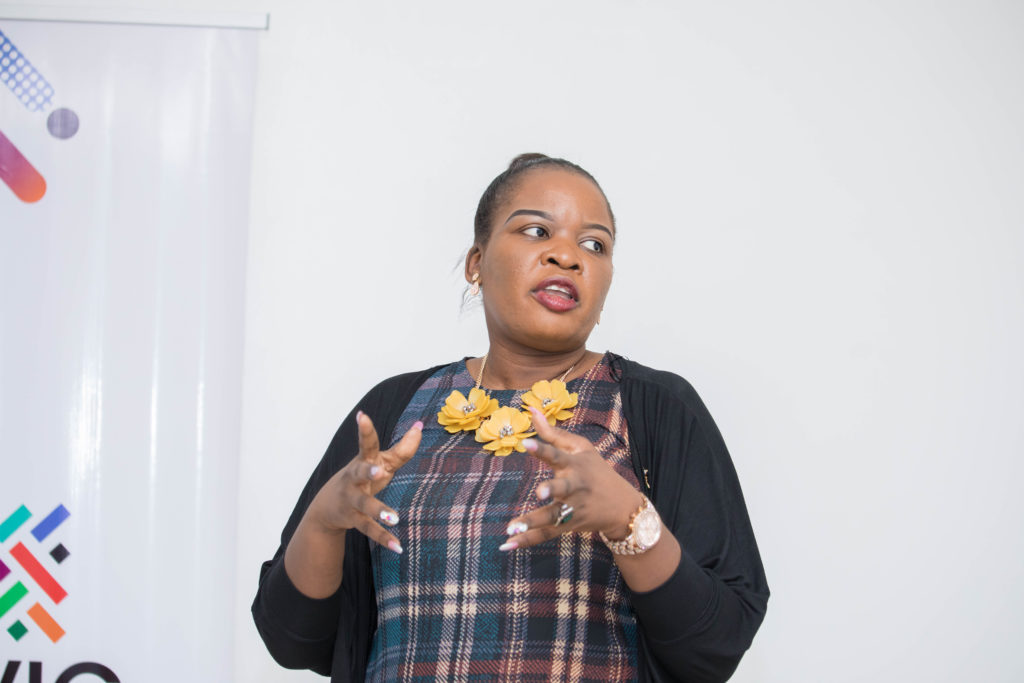 Our founder, Jennifer Uchendu also gave some bit of background on our work and why we screen movies.
After the 52-minute movie, there were so many reactions. Someone questioned why Biogas was not part of the featured solutions for rural areas, another looked at breaking the movie into smaller bits that can be shared on Whatsapp groups, some people even volunteered to translate to other Nigerian languages and someone has already signified interest in taking this movie to the streets!
We were impressed with the level of work already being carried out on waste management in Abuja and we'll be sure to find ways to partner with these susty people in the coming days.
Thanks to our partners; Civic Lab, Abuja Global Shapers, Climate Wednesday, Youth Hub Africa, AIT, Office of the Special Adviser to the President on the SDGs, Connected Development and Shehu Musa Yaradua Foundation for the support.
Thanks to our key Abuja SustyVibers Stacy and Zee for always putting in extra for us.