For many children across slum communities in Lagos, the boredom of this long holiday has been punctured with ripples of exciting activities. This is courtesy of a non-governmental organisation, the Centre for Children's Health Education, Orientation and Protection (CEE-HOPE), a child's rights and welfare organisation.
CEE-HOPE is currently running major holiday classes aka Summer Schools in two communities namely Makoko, Lagos' largest slum and Monkey Village, another slum, in Ikeja, also in Lagos, as part of its child development initiatives.
Betty Abah, CEE-HOPE's Founder and Executive Director, said the classes were meant to add more depths to the academic capabilities of the beneficiaries.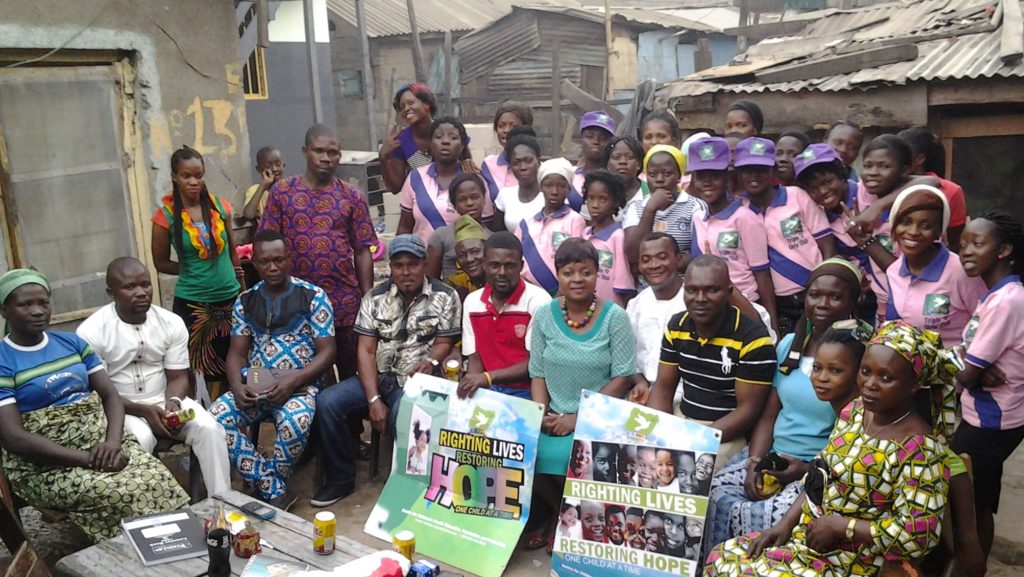 'We are aware that many of the schools attended by these children are well below average so that's just our humble way of complimenting whatever they have learnt in their various classes especially as they look forward to inching towards the next class. It's also a way of preparing them for the next session without necessarily over-stretching their mental capacities because we know they are also supposed to have some level of rest this time,' she said. According to Abah, the exuberance of the children to learn keeps the staff and volunteers of CEE-HOPE ignited and committed to contributing their best to educational needs of the mostly disadvantaged kids and also to make the summer school an annual fixture, not only in Lagos but also in several other states, henceforth.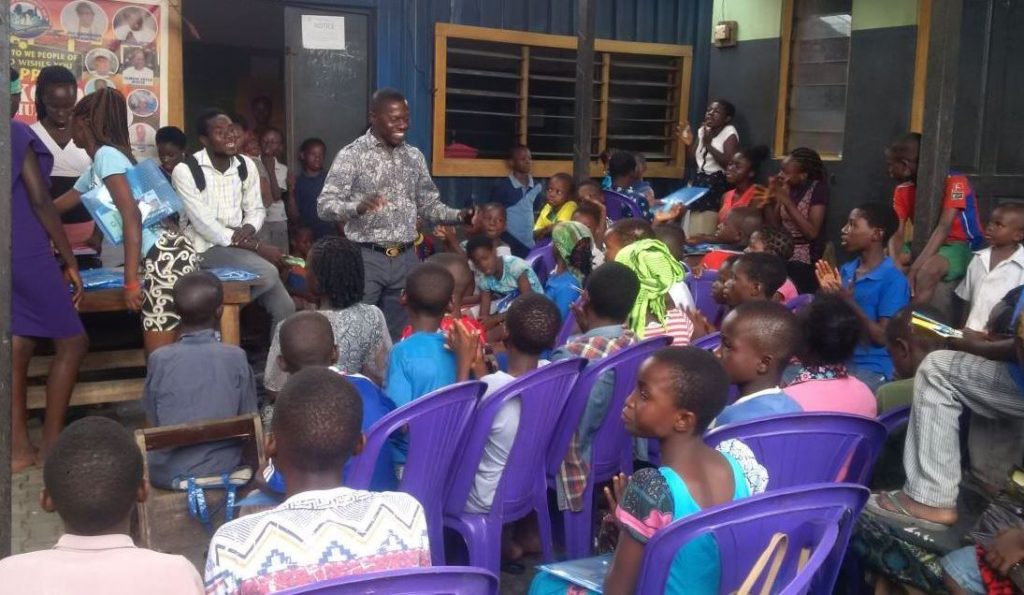 'In CEE-HOPE, our educational program is one of the major areas in which we work and we have no doubt that it is a necessary panacea in a world where the gap between the rich and the poor keeps widening and where most people in government have agendas other than improving the lives of the impoverished masses. Education is the only thing that ensures that the child of the pauper sits ultimately on the side of the very rich in the same society. Education is a game-changer, that's why, besides engaging authorities and trying to enforce the rights of the child, we also engage the children themselves, to develop them, to train their minds positively towards making them assets to the society, whether they were raised in Ajegunle or Victoria Island,' she added. That, she added, is to also encourage school enrolment in light of the current burden of Nigeria having the highest number of out-of-school children in the world.
CEE-HOPE which has been working in Makoko for about three years now, is expanding to other areas such as Badia East, Otto-Ilogbo, Otodogbame and also in Ogun State. Monkey Village is their latest sites and they kicked off the entrance into the notorious slum, situated in a dense valley off Allen Avenue in Ikeja (and known for its drug peddling gangs) with a Children's Day party in collaboration with Rhealyz Naija, another ngo, to the delight of the children, a few months ago. CEE-HOPE also formed its trademark Girls-Go-For-Greatness (aka 'Triple G') Girls' club then.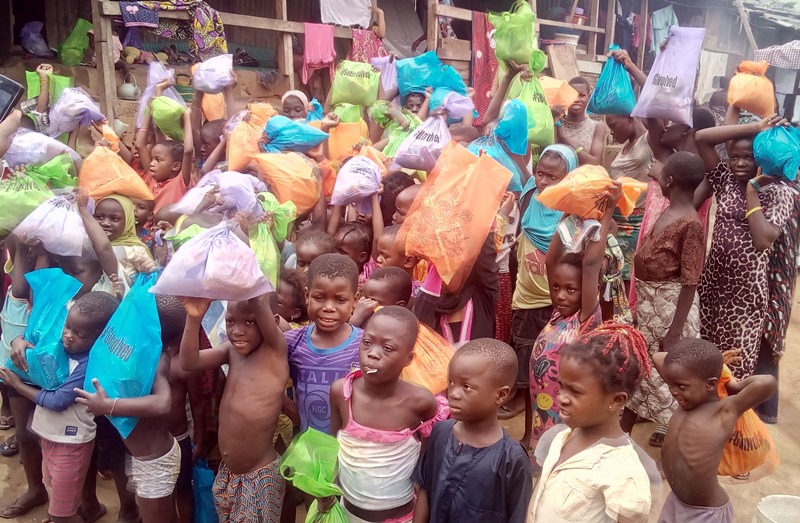 Also recently, CEE-HOPE's presence in Monkey Village was boosted when staff of Women's Helping Hands, an NGO established by Mrs. Dolapo Osinbajo, brought gifts packs for 100 children at the Monkey Village Summer School in a surprising and completely uplifting move.
Abah further informed us that besides academic classes, CEE-HOPE will be running a number of skills sessions with the children/teenagers before the end of the one-month program. These include catering, craft works, lessons on waste recycling among others in addition to occasional visits by motivational speakers and a grand finale for approximately 200 children from the two slums by early September.
'It is interesting working with the children. They are responding well and many of them are intelligent. I see so much hope for them, if they are well nurtured. I am so glad to be part of the process,' said Temitope Bukola Sogunle, CEE-HOPE's staff and coordinator of the Monkey Village Summer School.
Tope Ajayi, a manager with Orderly Society Trust who was part of the Women's Helping Hand team, had worked in Monkey Village on the 'Stay-in-School', campaign in the past and had helped enrol several of the children there in school. The recent visit was part of the GetInvolved which aims at preventing child malnutrition.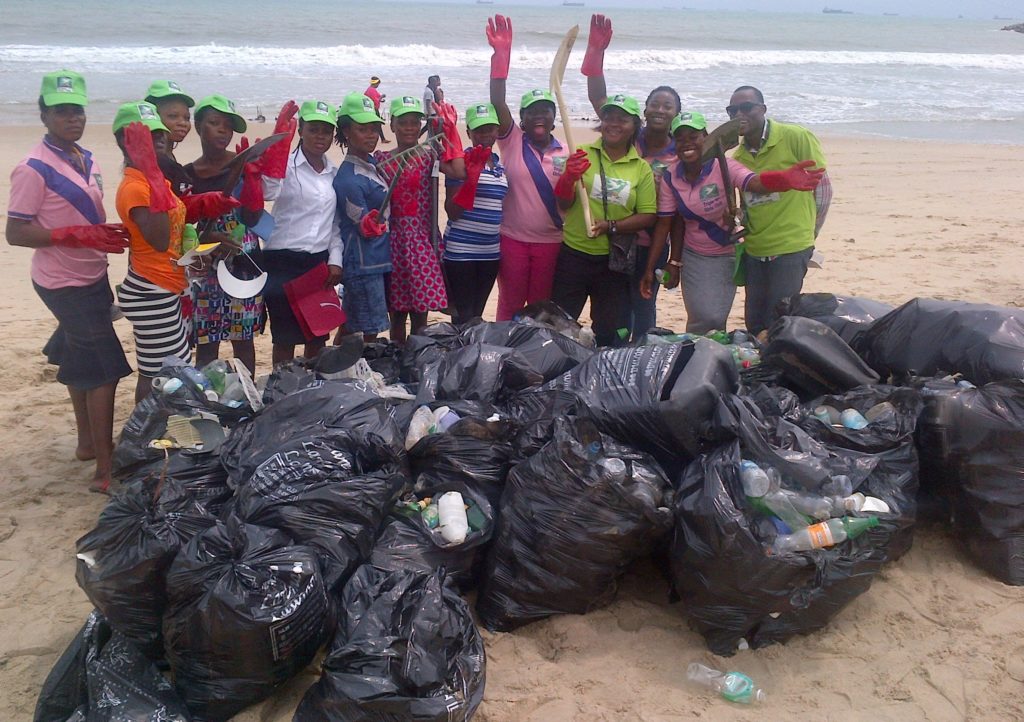 'It has always been exciting for me working with these children,' Ajayi enthused. 'You just discover that there are talents all over there, untapped, so it's exciting to be involved, developing these talents and infusing hope into them,' she added.