Business Sustainability Series with Adiya Atuluku and Jennifer Uchendu
Business sustainability or green business is a subject that has been on our minds for too long and in our quest to find the best ways to explain the concept to you as it relates to Nigeria, we decided to launch a thirteen part series solely to discuss Business Sustainability with the help of two very smart women.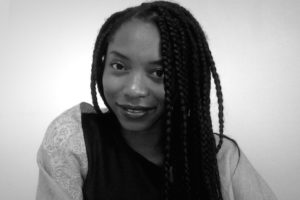 Adiya Atuluku is passionate about helping businesses be more sustainable, and she uses her experiences in both environmental and management consulting to achieve this. She is also a believer in the role of technology and good project management in helping achieve sustainability strategies.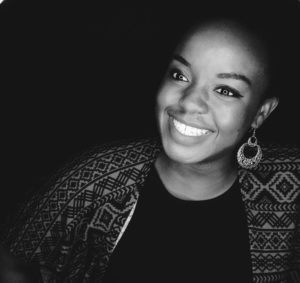 Jennifer Uchendu is the founder of SustyVibes and a sustainability analyst with experience working on and pioneering projects for sustainability in indigenous and multi-national organisations in Nigeria, she has a passion for helping businesses practice sustainability in the ways that best fit their size, operations and budget.
The duo have teamed up to bring business sustainability to you, in its simplest form to allow business owners and the general public to truly understand the meaning and practice of good business sustainability especially as it applies to the Nigerian environment. The series comprises of thirteen highly relevant topics and would be published starting from this week.
We trust that through this series, readers can engage in meaningful conversations around business sustainability and business owners and employees would begin to consider better ways to improve their own organisation's sustainability practices and even start it (as the case may be).
Hashtag for this series is #SustyBiz, follow the conversation for twitter too.