Angelo Igitego – Sustainable fashion with love from Rwanda
When we saw their beautiful hand made bow ties on Instagram, we could not help but reach out to hear the brand's story, which is one born out of true passion to impact and give back to in their words, a "lost generation" in Rwanda.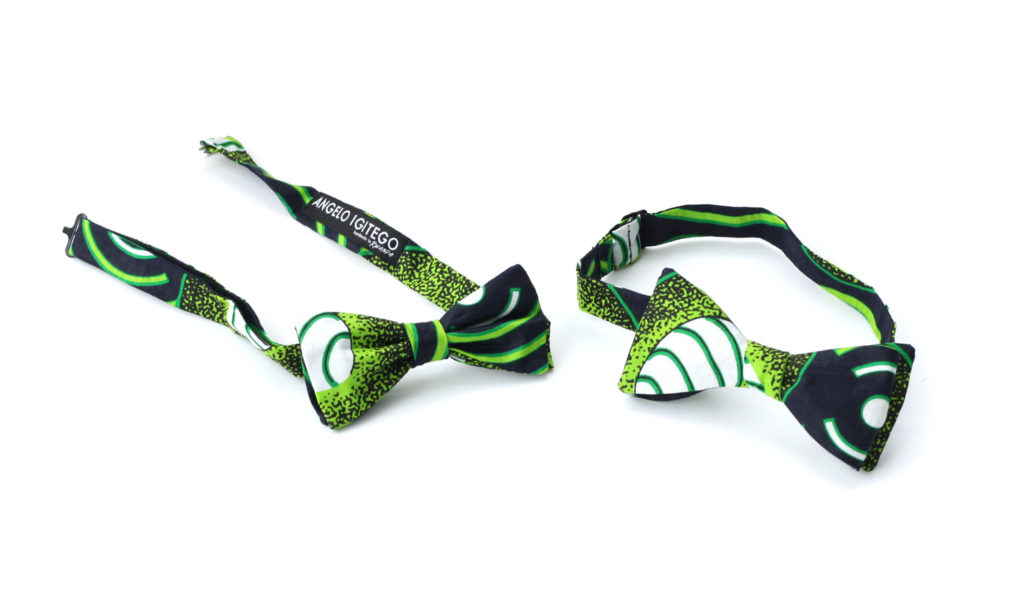 Angeloigitego is an ethical fashion company that makes high-end bow ties by hand in Rwanda.
Founded by Angelo Igitego and Anthony Gregorio, who met when Anthony was traveling to Rwanda for work and developed a friendship over the years that turned into a sustainable business partnership. Angelo was born in Rwanda during the height of the genocide and grew up in a country that was too busy repairing the damage to be able to provide for the needs of the younger generation and invest in their future; the resulting gaps in education, financial literacy, and jobs are major barriers preventing many of his generation from climbing out of poverty. As a result, he's really passionate about finding ways to create jobs for his cohort.
This is what motivated the duo to start the Angelo Igitego Collection. They are working to create a business that can provide jobs, community, and a sense of purpose for this so-called "lost generation," starting with women who have been displaced or are otherwise disenfranchised.
They have a goal to create 20 high quality jobs by 2020 (they are now at 5, just 10 months in). They are building a safe community, providing health insurance, paying fair wages, and teaching their team how to use a bank account and save money to promote financial literacy. These guys want to show the world the beauty and richness of East Africa – the side of Africa the media never shows you – and do their part to close the gaps in living standards around the world. 
Product Source
The cornerstone of this brand is the selective incorporation of kitenge fabric into fashion accessories. Kitenge is complex and gorgeous textile indigenous to East Africa. The production process and designs are so complex that it can take months to make a single print of fabric.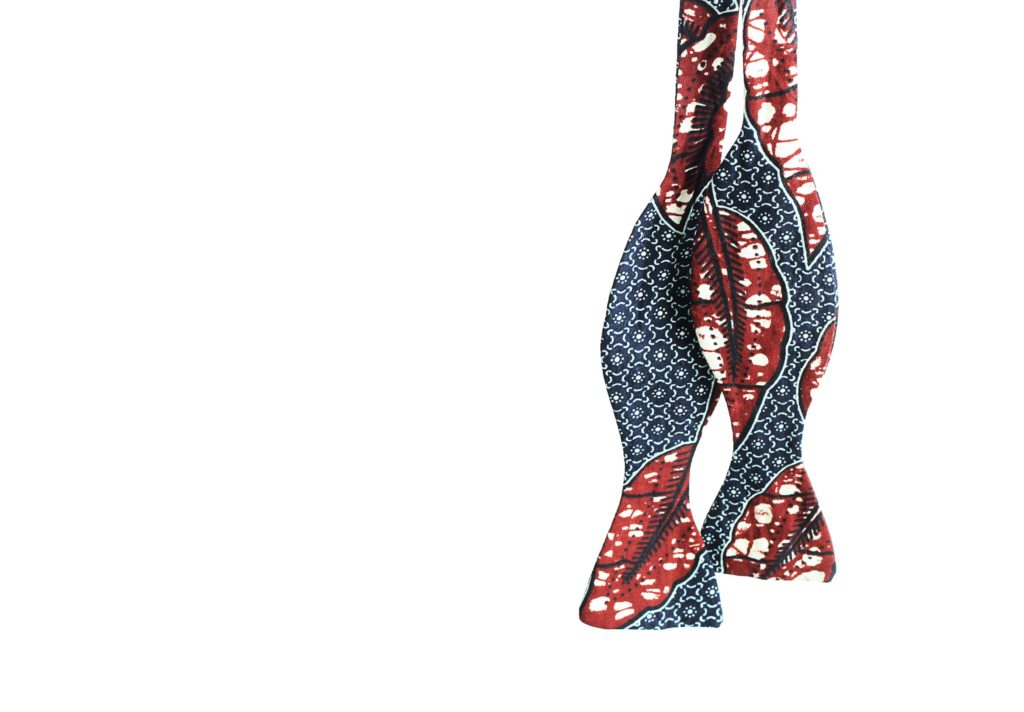 The brand is able to use kitenge to produce high-end bow ties by hand. These bow ties are the ultimate celebration of individuality. The patterns printed on kitenge are large, making every cut of fabric – and every product – slightly unique and limited in quantity.
Where to Buy?
There is an on-going store-wide promotional sale on Etsy to celebrate the launch of their Etsy store
They also have a website where people can shop from too.