We are among the winners of the WIMBIZ 2017 Impact Investment Competition!
Yippie!!!! Another win for us this year! Thank you WIMBIZ, Act Foundation and Access Bank
A couple of weeks ago, at the WIMBIZ Annual conference in Lagos, we emerged one of the winners of the WIMBIZ Impact Investment competition, the competition was set out to reduce female owned enterprises in the STEM sector in Nigeria with seed funding to scale up their businesses and to also be enrolled in the 2018 WIMBIZ mentorship programme.
Three female-owned businesses were selected from five finalists, the entrepreneurs include: Aderoju Ope-jayi of Dolphin Aquatic Centre and Adebimpe Oluwatomisin of D'Rose Recycling.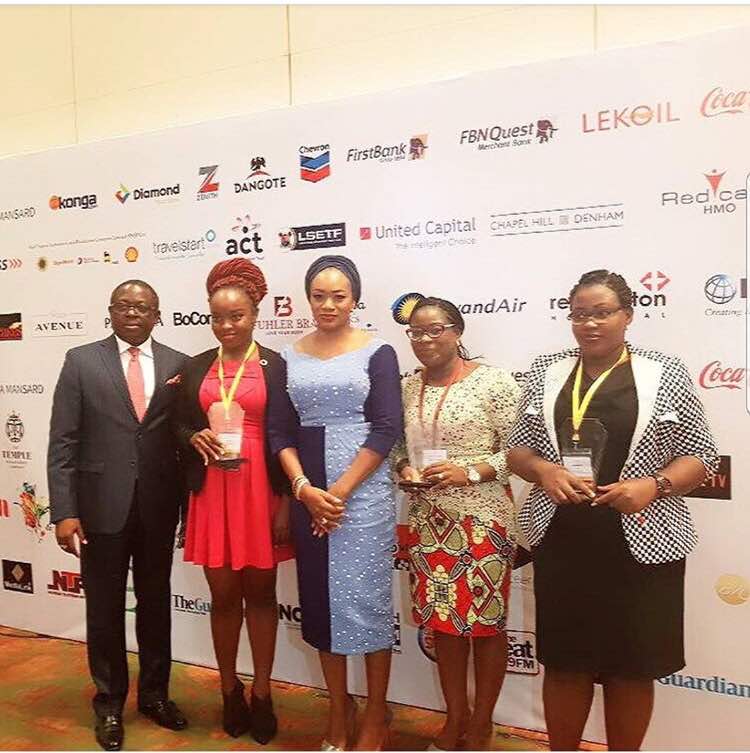 Big congratulations to us and to our founder Jennifer Uchendu for always making us brag different.